This trip to San Diego came together almost effortlessly. When I recently reached out to my friend Laura Lea, we started to dream up a trip together. We both have an affinity for Healthified travel, so I knew we could create an itinerary full of healthy food, movement, and flowy fun. Southern California came to mind pretty quickly, and after locking down some dates, we booked a beautiful, boho chic Airbnb in Ocean Beach. Yoga studios, coffee shops, and even a Co-op can all be found within walking distance, so we knew the area was great for our getaway.
Day 1
I had an early 6 A.M. flight from Richmond, so I started the morning with a black coffee, knowing I was going to have breakfast a few hours later. The trip to San Diego was going to take about 13 hours door-to-door, so I packed a bunch of Gratisfied bars, a salad, and bag of Gratisfied Clusters for a snack if needed. Because I eat for blood sugar balance, I have enough experience under my belt to know all of this would sufficiently fuel my trip. For some context, I ate a Gratisfied Almond Butter Bar at 7:30 A.M., and it lasted me almost 5 hours until my second flight when I could enjoy my salad. A couple of hours later I had a small handful of Cacao Clusters, which got me to our Airbnb in San Diego (to save on any Gratisfied order, use the code HEALTHIFIED at checkout for a discount!)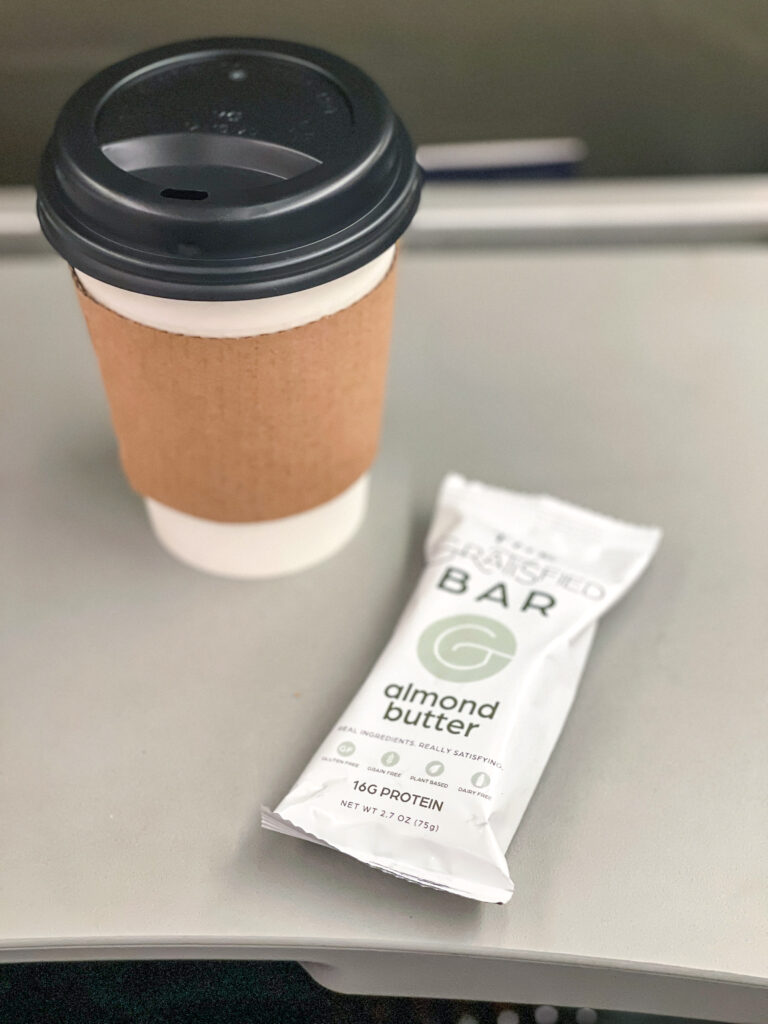 For the salad, I tried to use up what I had on hand in my refrigerator, refraining from any animal protein to prevent it from going bad.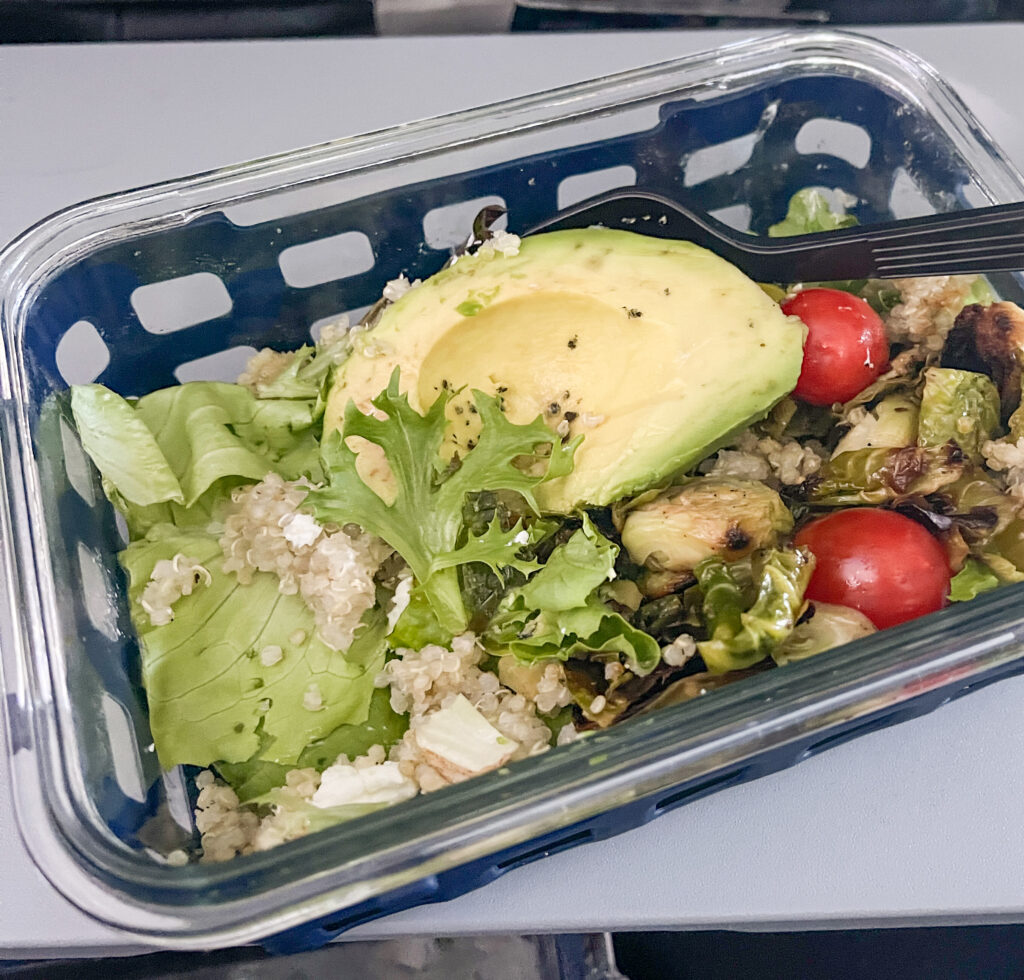 Given the time change, we had half of the day to enjoy upon my arrival. I ate an Oat Bar as a quick snack before we hopped on our bikes to ride to the beach.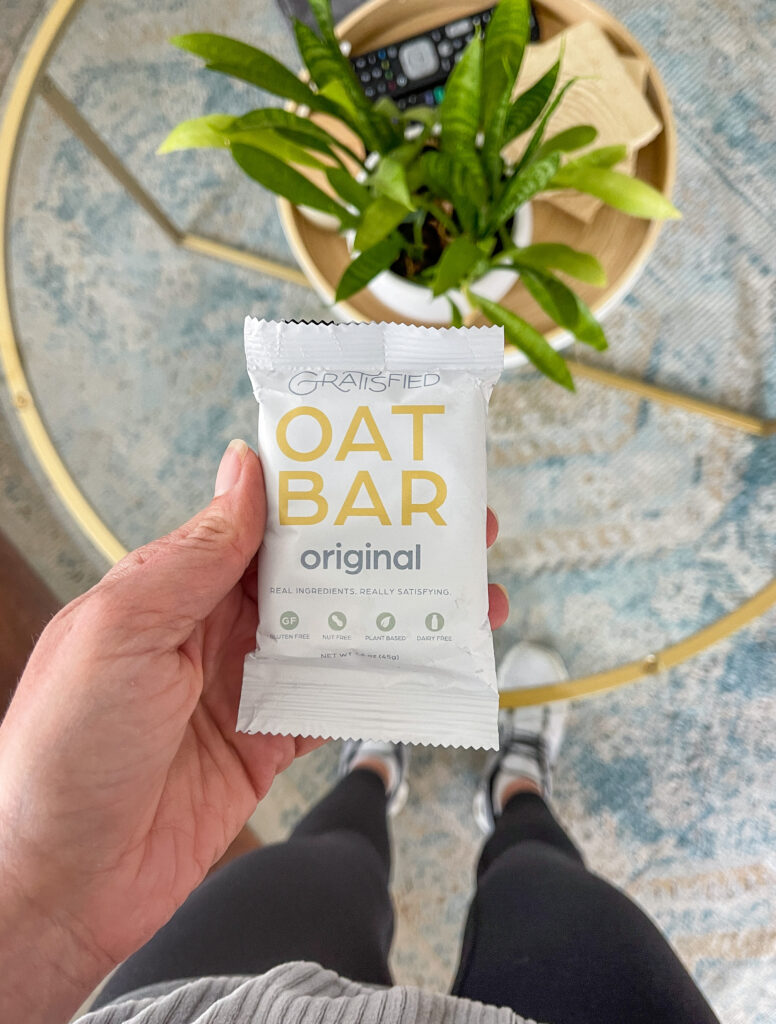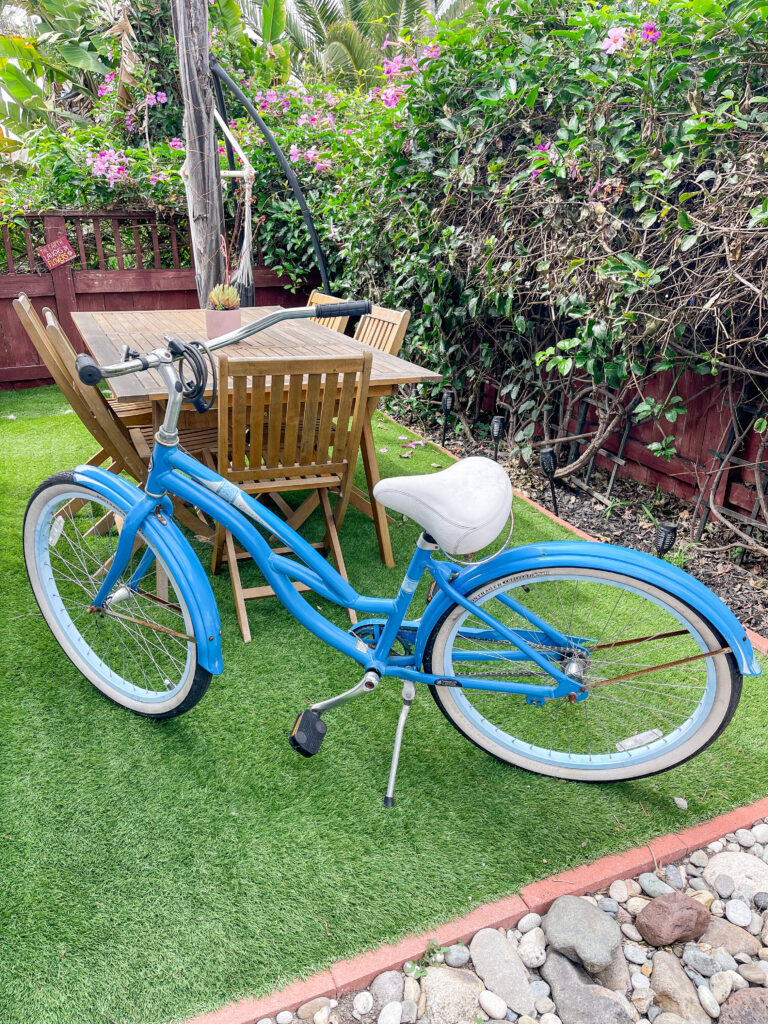 Upon getting to the beach, we found the Ocean Beach Bike Path, so we went on a short walk. It was such a great way to stretch our legs after a long travel day.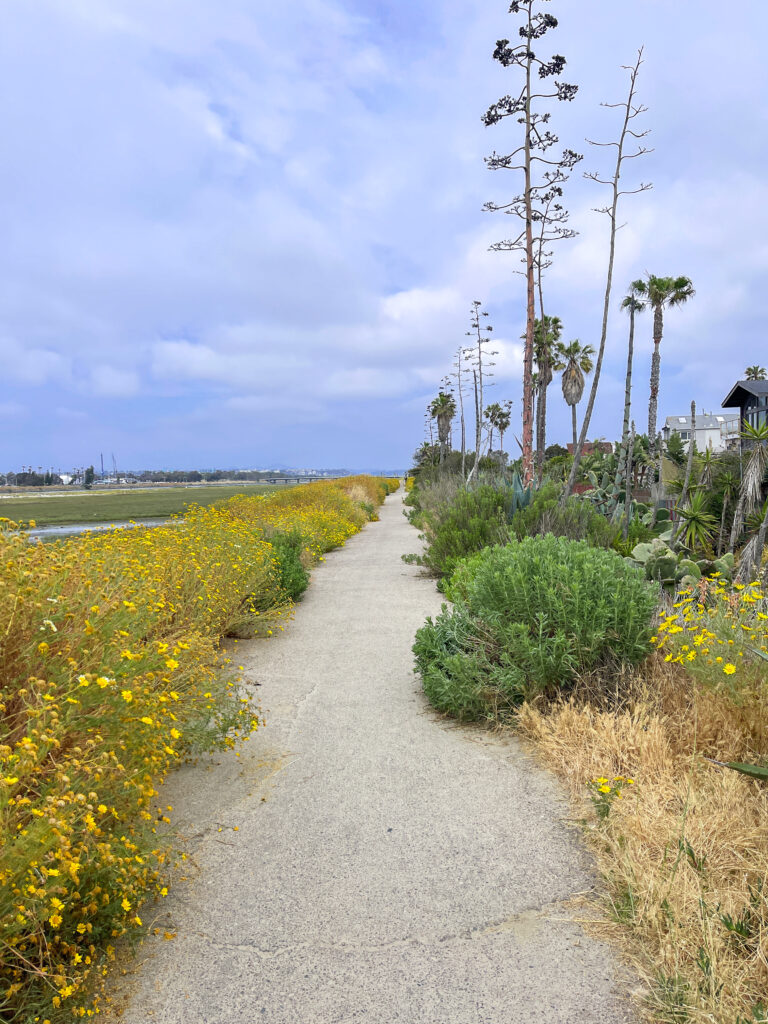 By the time we got back on our bikes, it was "happy hour," so we searched for a kombucha bar. We found Nova Easy Kombucha nearby. It had both hard kombucha and alcohol-free options on offer. We grabbed a picnic table outside and caught up over our drinks. I got the ginger on draft, which was light, crisp, and exactly what I wanted.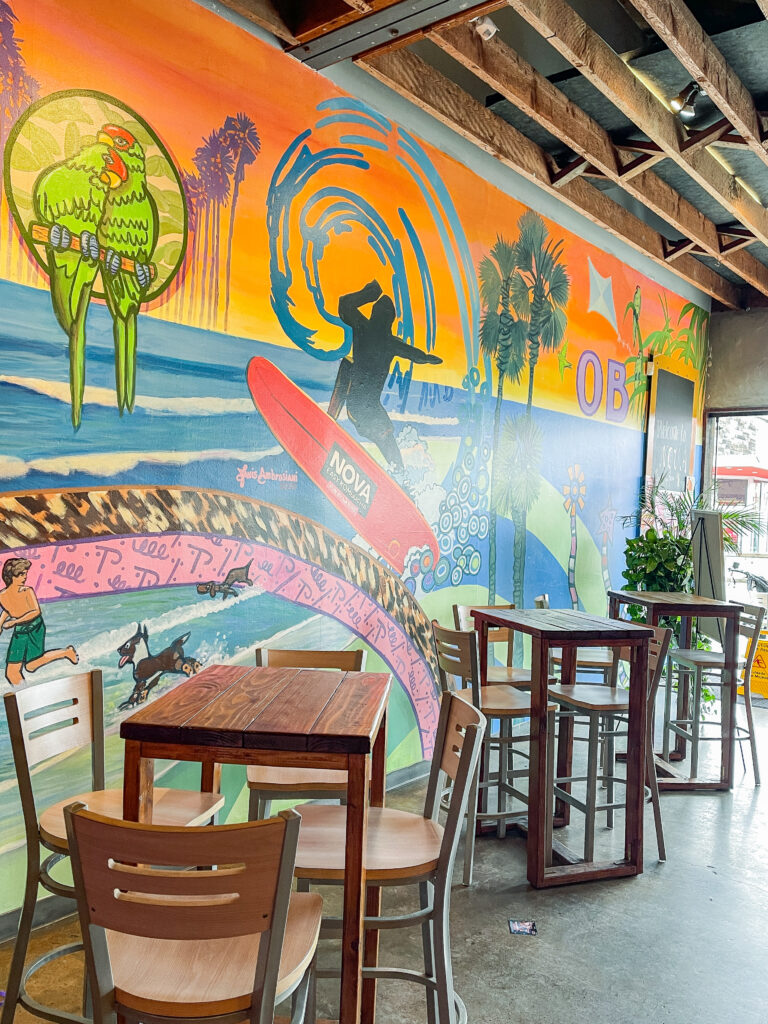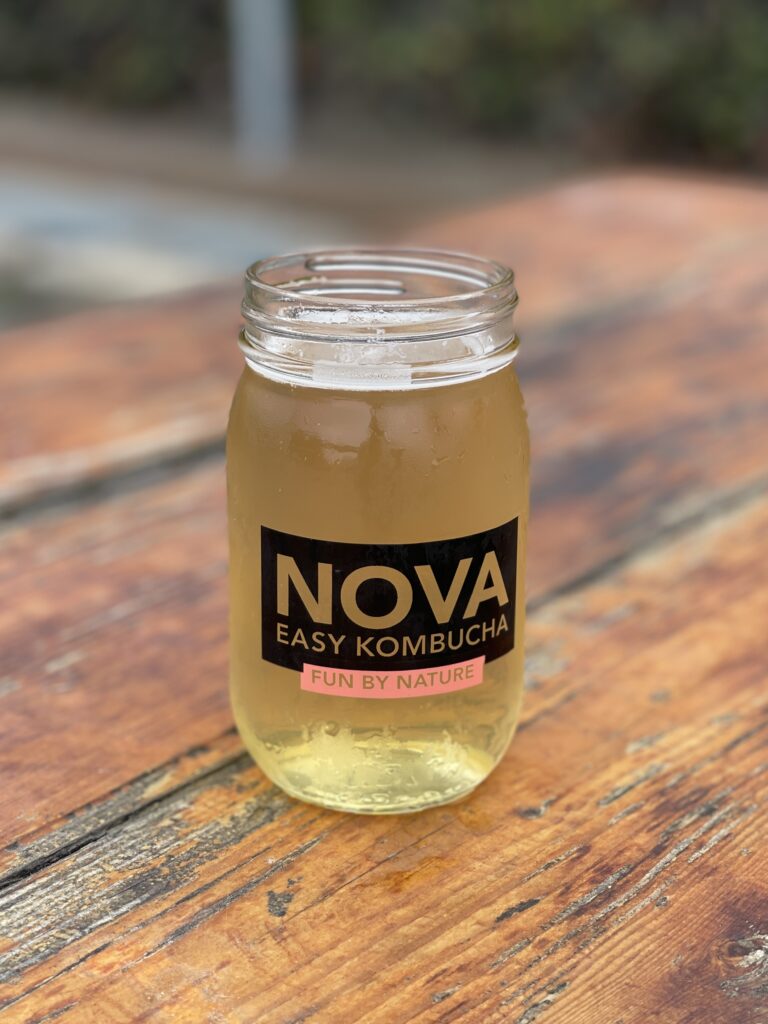 When dinner time rolled around, we Googled for a healthy restaurant in the area. True Food Kitchen popped up, and although it is a chain, the menu listed items we were definitely in the mood for. We started out with the cauliflower small plate and both ordered the ancient grains bowl. I added salmon for some extra protein.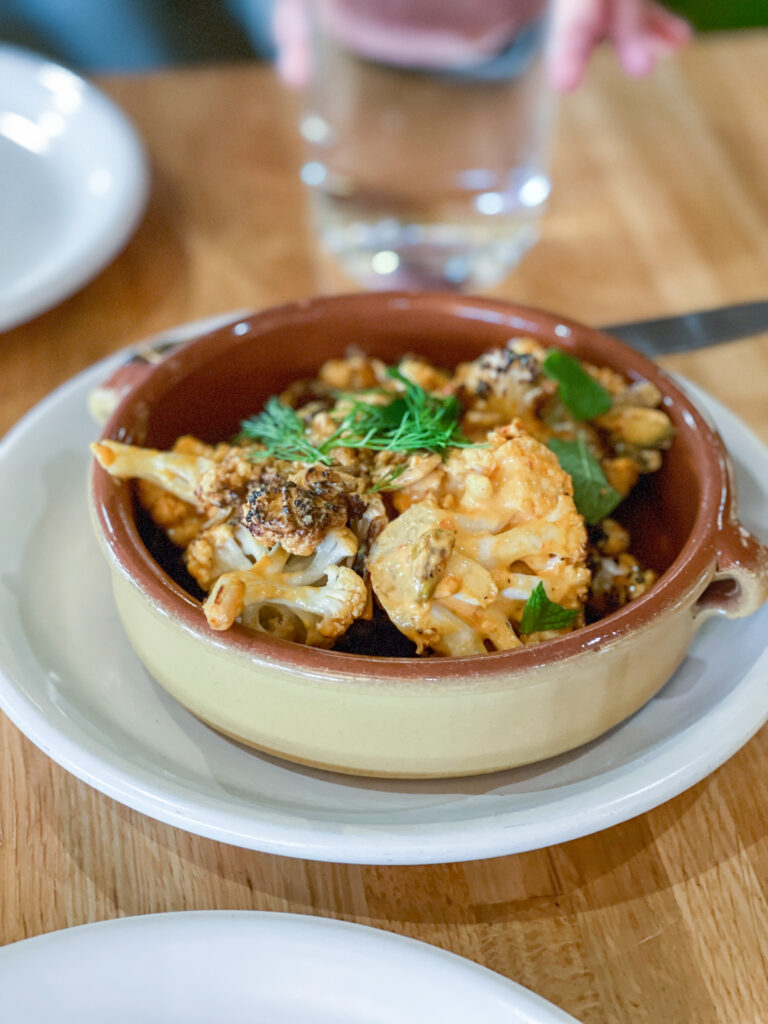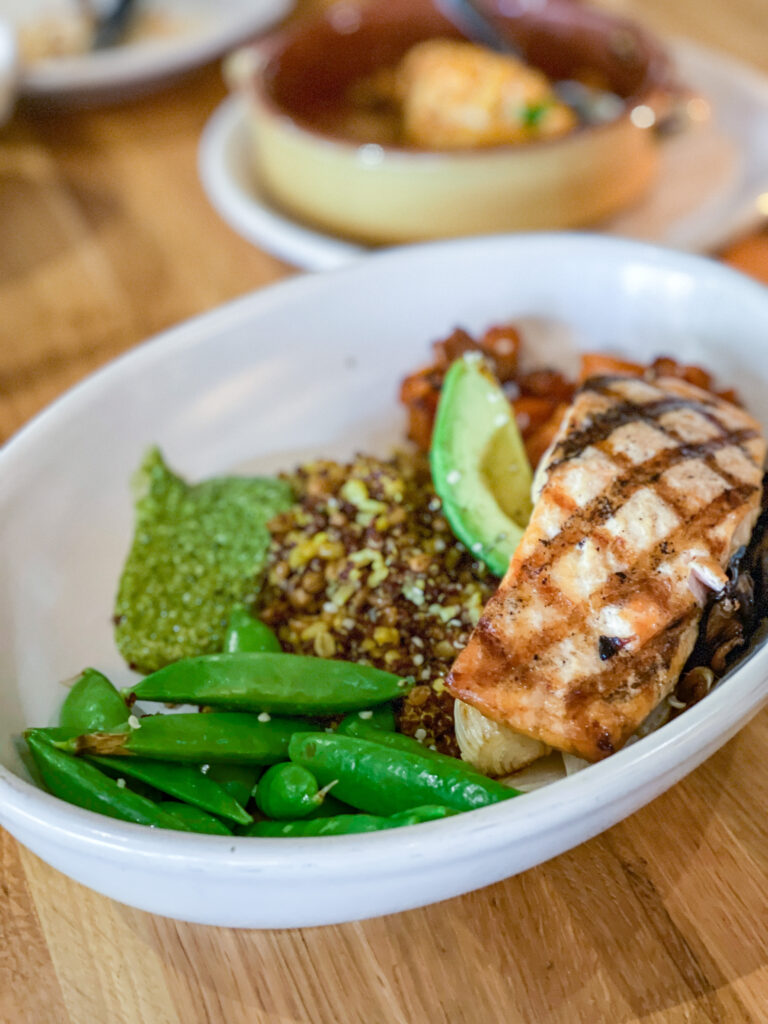 Because of the three hour time change, I was more than ready for bed by the time we got back to the Airbnb. It was a great first day!
Day 2
I woke up a couple of hours earlier than Laura Lea. When I travel, I always take my morning routine with me. It might be a tad truncated than what I do at home, but the fundamentals are the same: a 5-minute meditation (I use the Insight Timer app), journaling, and reading, all over black coffee of course.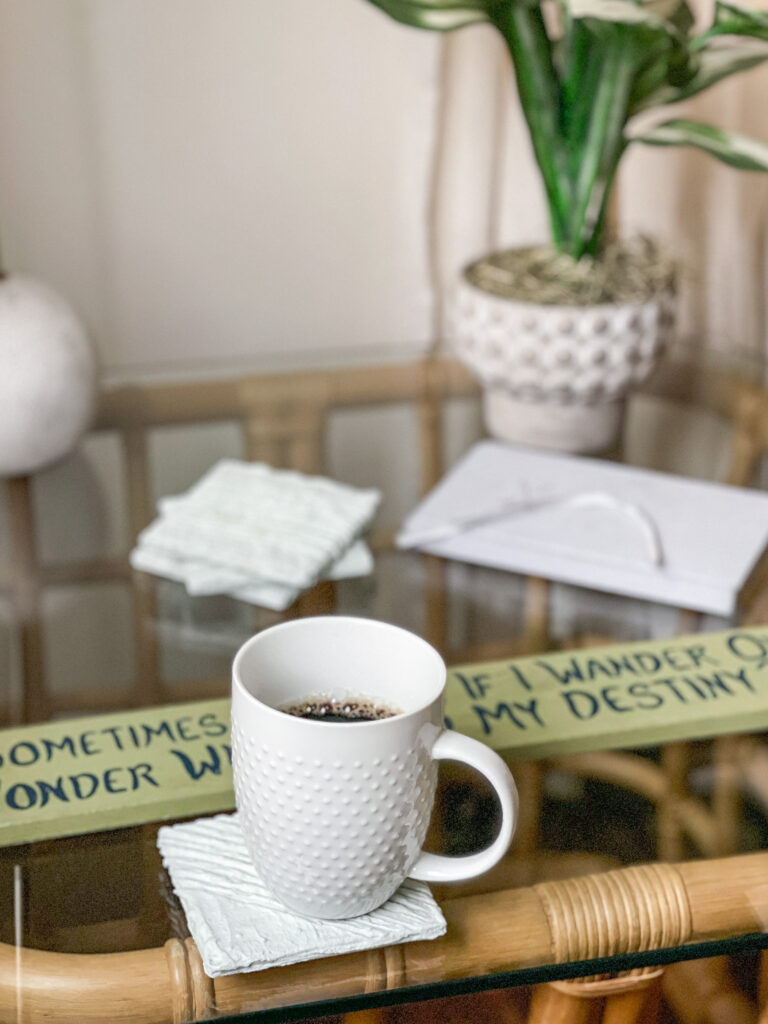 With our first full day in San Diego ahead, (more) coffee and a healthy breakfast was first on our agenda. Coffee & Plants Cafe was right around the corner, so we stopped there first.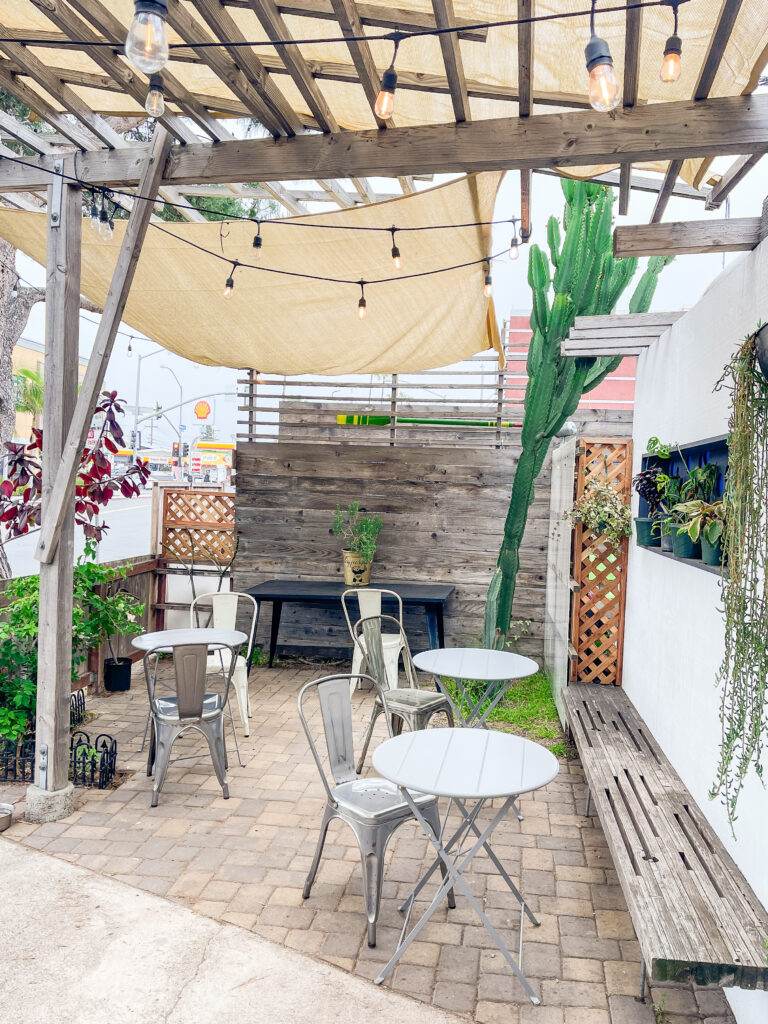 Healthified tip: if you choose a dairy-free milk alternative for your latte, have almond milk over oat milk. While the latter is becoming increasingly popular, it tends to spike people's blood sugar more than a nut-based milk. I got almond milk in mine. If you tolerate dairy, whole milk is another good choice.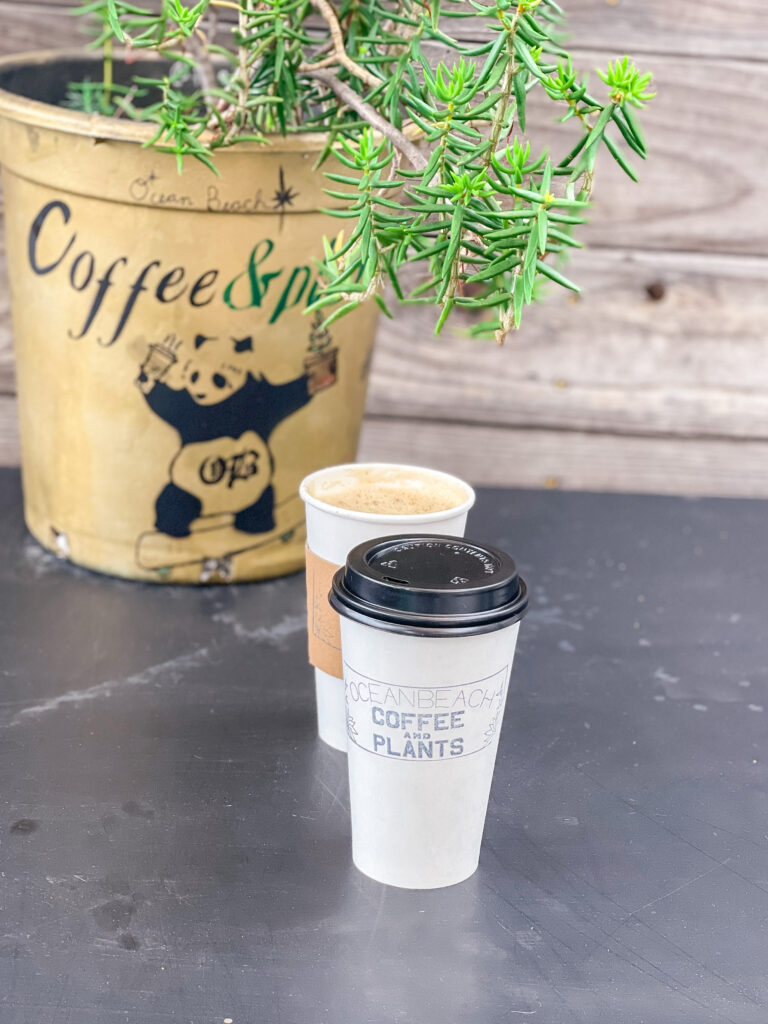 For breakfast, we were both in the mood for either a smoothie or bowl. We stumbled upon Cafe Bella, which from the outside, didn't look like much. Who would have thought a drive-up juice bar located in a liquor store parking lot would have the most delicious smoothie?!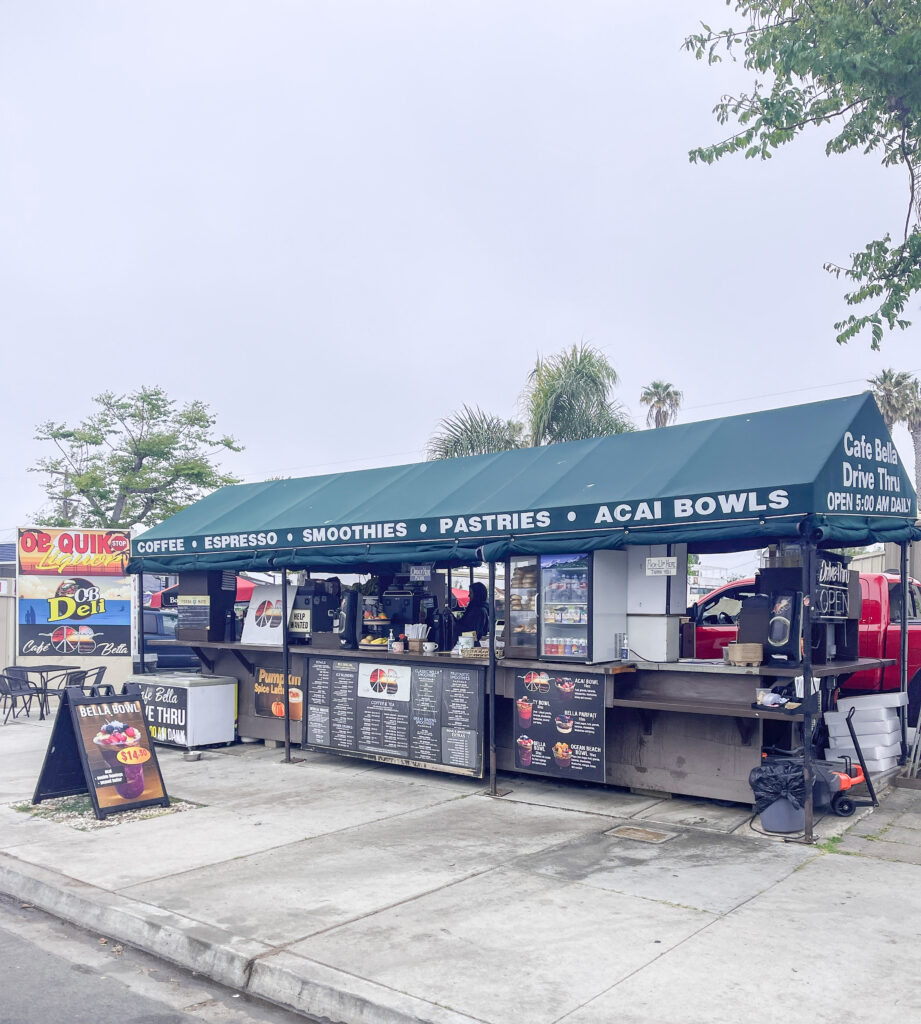 Healthified tip: I typically build my own smoothie, as many of the made-to-order options are created with a lot of tropical fruits. Not only will this spike your blood sugar, a fructose laden meal won't keep you full for very long. And isn't the point of eating to reap hours of satiation? Here is what I ordered: almond milk, blueberries, kale, peanut butter, plant-based protein. Healthy fat, fiber, plus protein leads to blood sugar balance!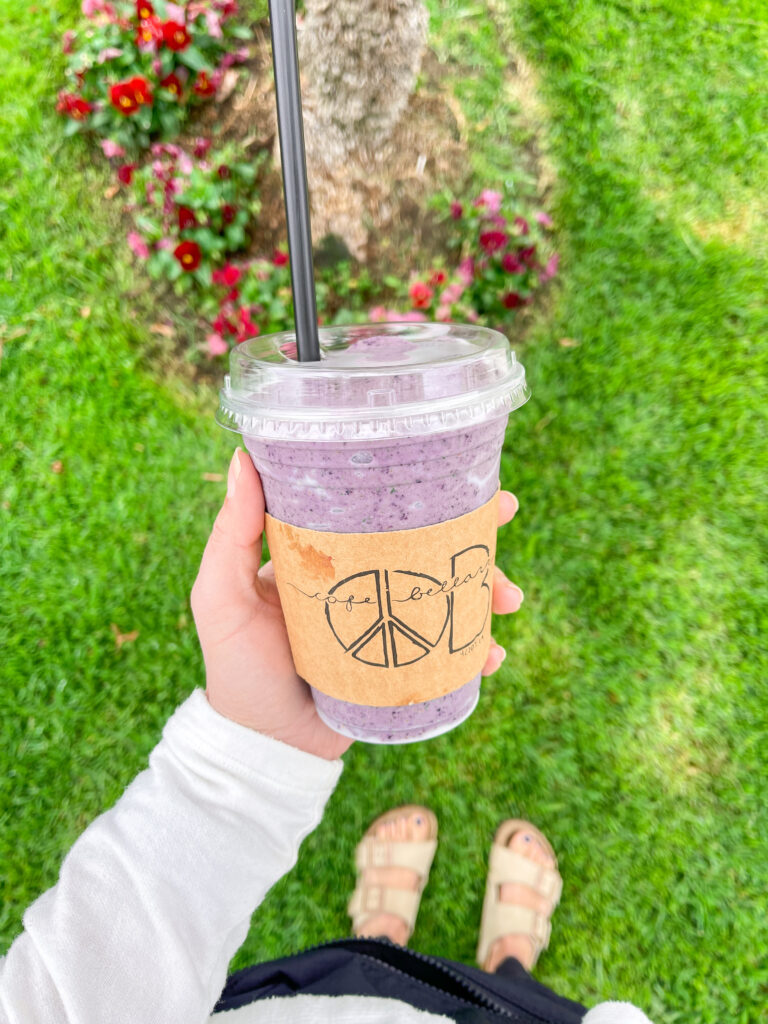 Our second day was going to be the nicest day of our week weather-wise, so we made plans to pick up some lunch at the community co-op for a picnic on the beach. Some examples of what we got were Simple Mills crackers (highly recommend the sun-dried tomato basil!), hummus, goat milk gouda (yum), crudités, cottage cheese (for extra protein), and some chocolate. It was the perfect afternoon activity for rest, relaxation, and getting some sun.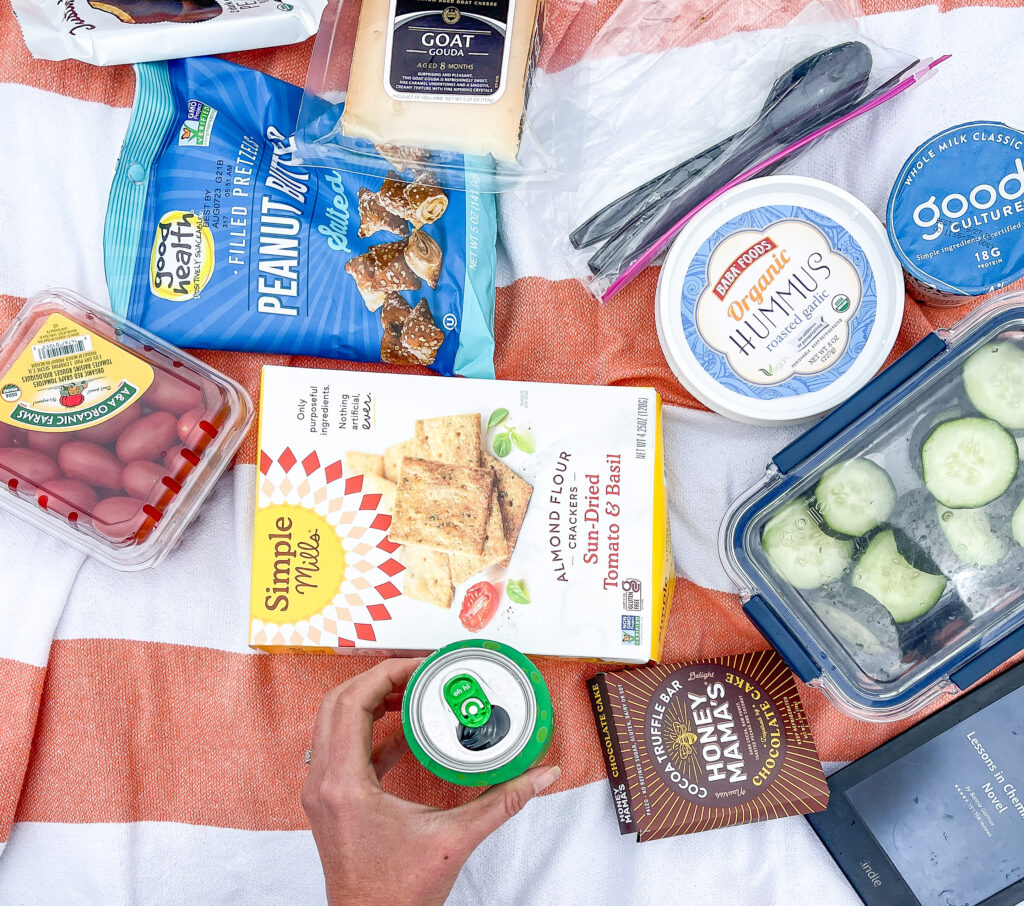 We found a 4 P.M. yoga class at Yoga Box, which was only a three minute walk from our Airbnb. I ate an Oat Bar before to fuel the hot power Vinyasa flow. I haven't been doing a lot of yoga back home, so it felt really good to get back on my mat!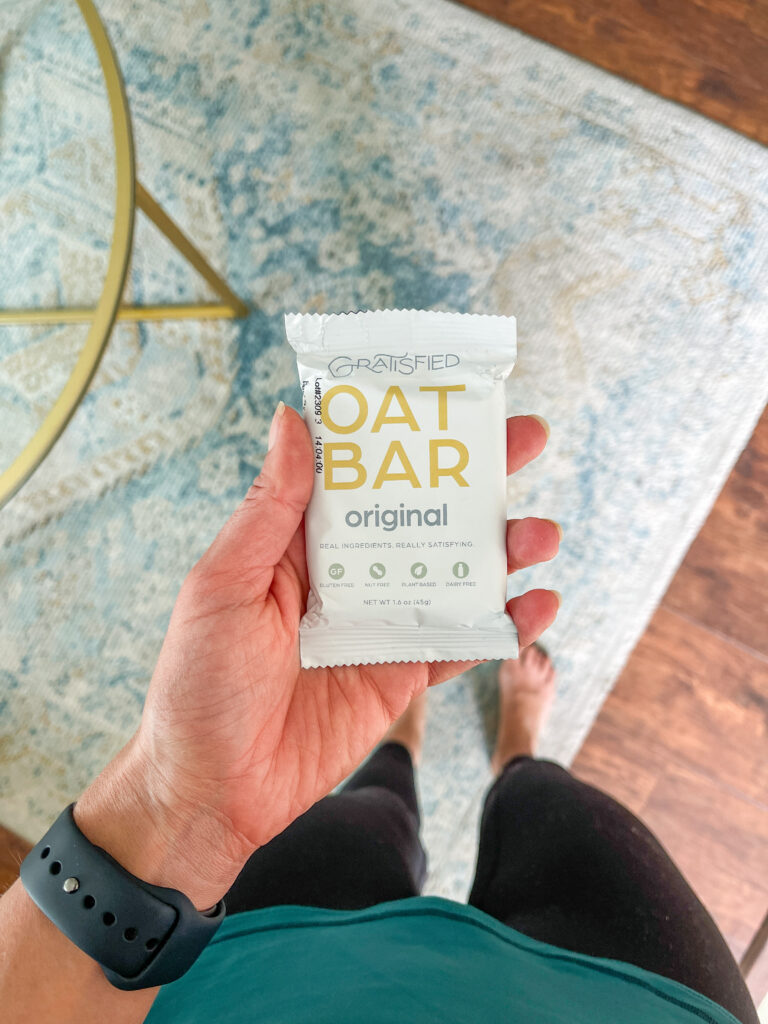 For dinner, we were in the mood for sushi. Harumama was right around the corner, so we decided to try it. It served some of the freshest sushi I have had! We started with the kimchi appetizer, ordered one of the buns, and both got a specialty roll. So delicious!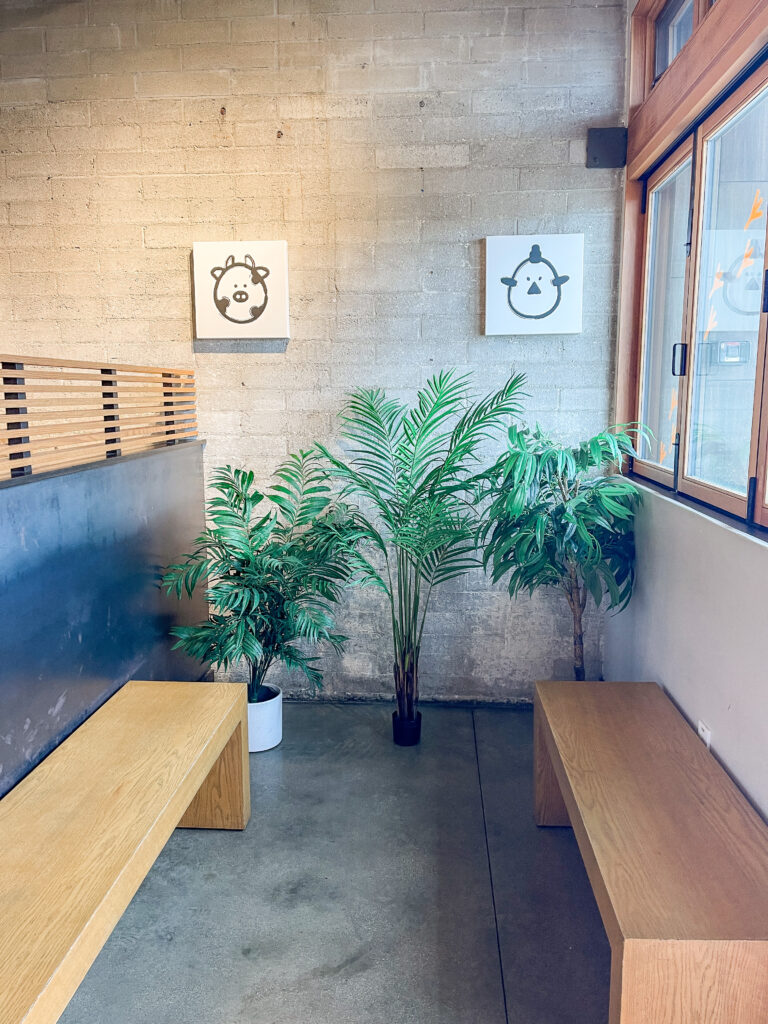 Day 3
Even when I am traveling and trying new things more often than not, I can be a creature of habit. When I find something I love, I tend to want it again. On the third day, we started off at Coffee & Plants where I ordered another almond milk latte; I then had the same smoothie, went to the same yoga class, and enjoyed leftovers for lunch. Laura Lea had client calls in the morning, so this worked well for me.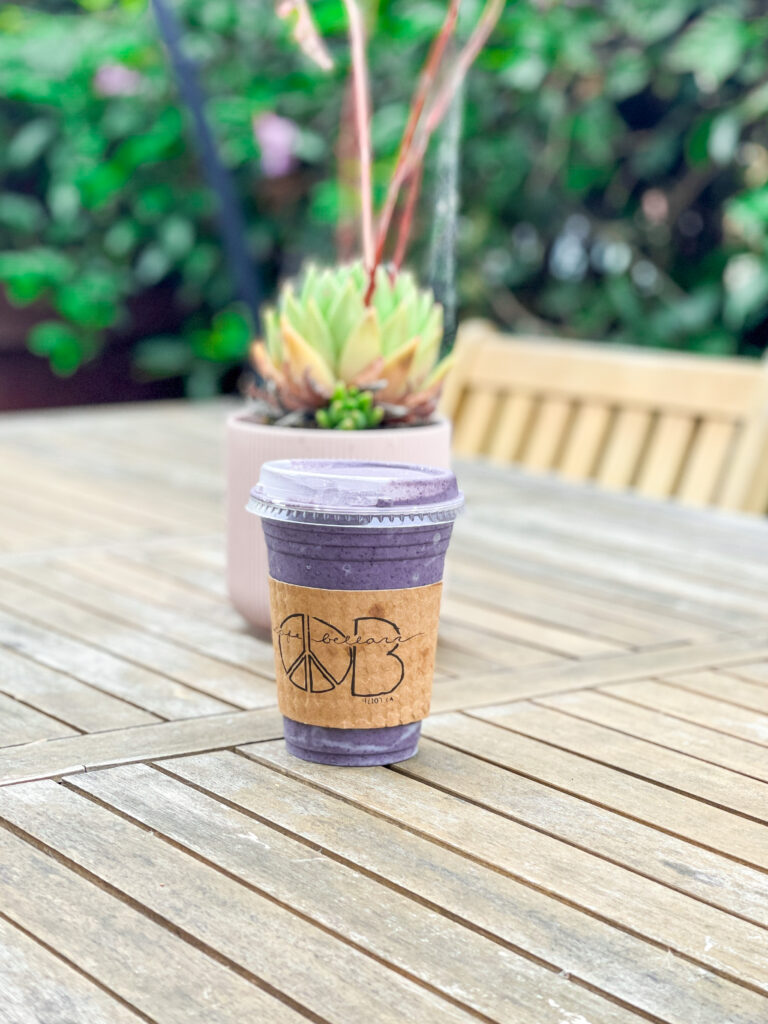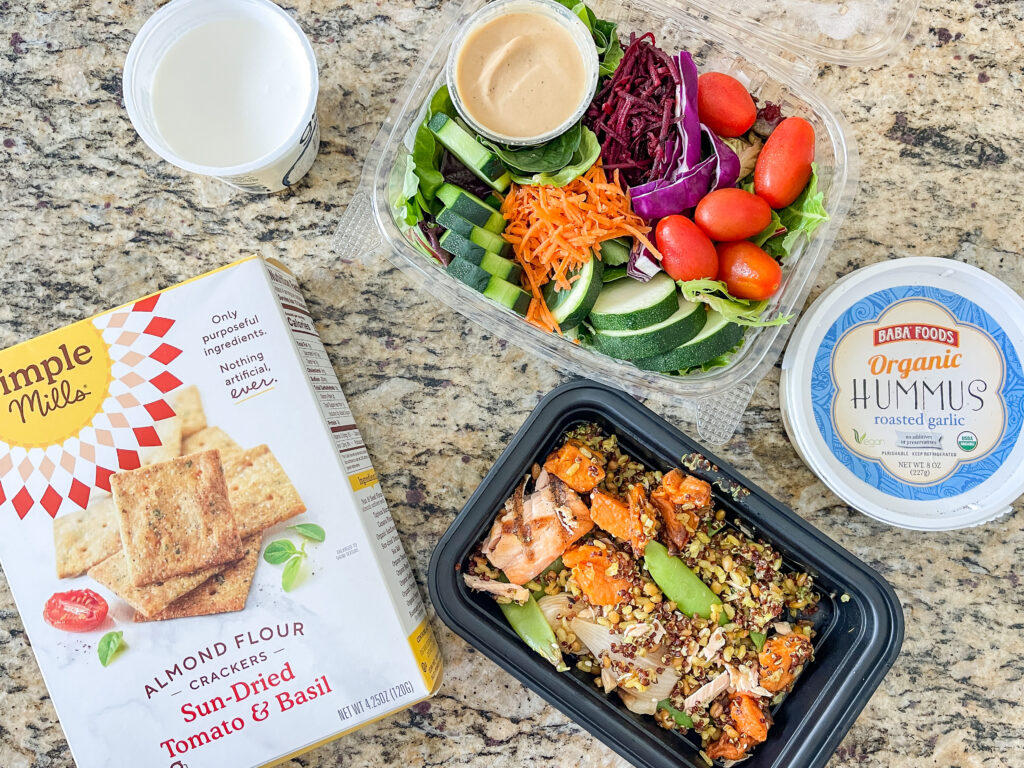 When LL wrapped up work, we got back on our bikes to explore Pacific Beach. It was about a 30 minute ride and quite the workout! We walked and rode along Mission Beach, eventually stopping for cocktails.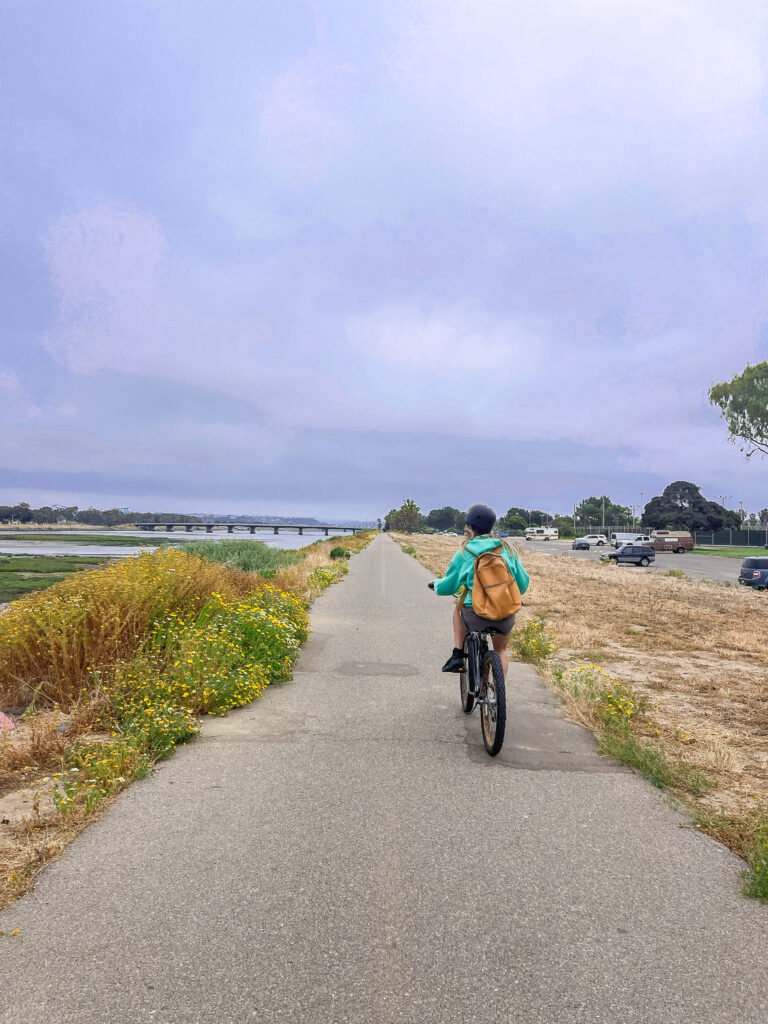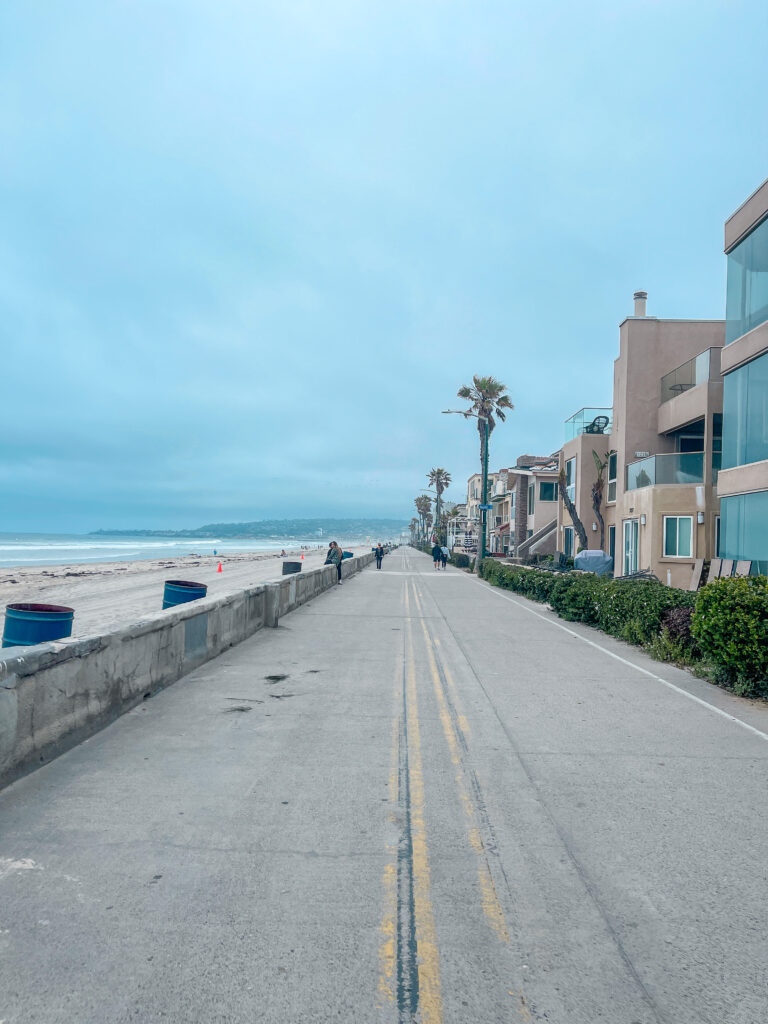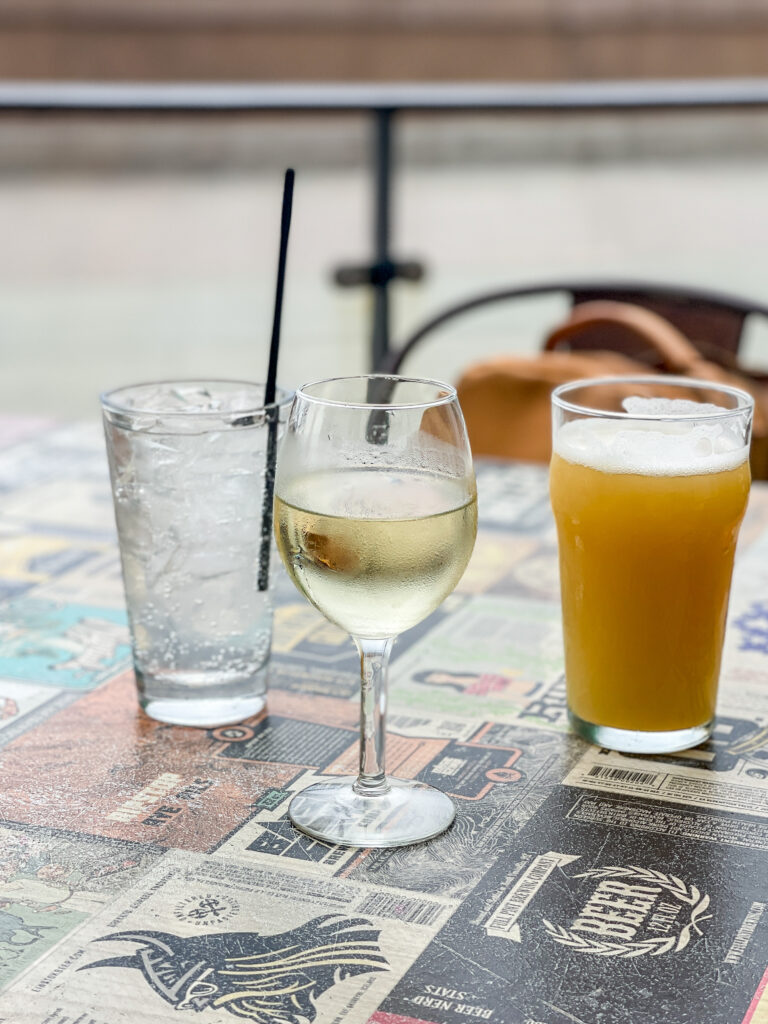 We decided on an early dinner, so headed to Our Green Affair for a bowl. This place really impressed me! Not only in the quality of their food, but also their customer service. I once again built my own: romaine, arugula, grilled chicken, sweet potato, sun-dried tomato, goat cheese, and roasted chickpeas with a tahini cilantro vinaigrette.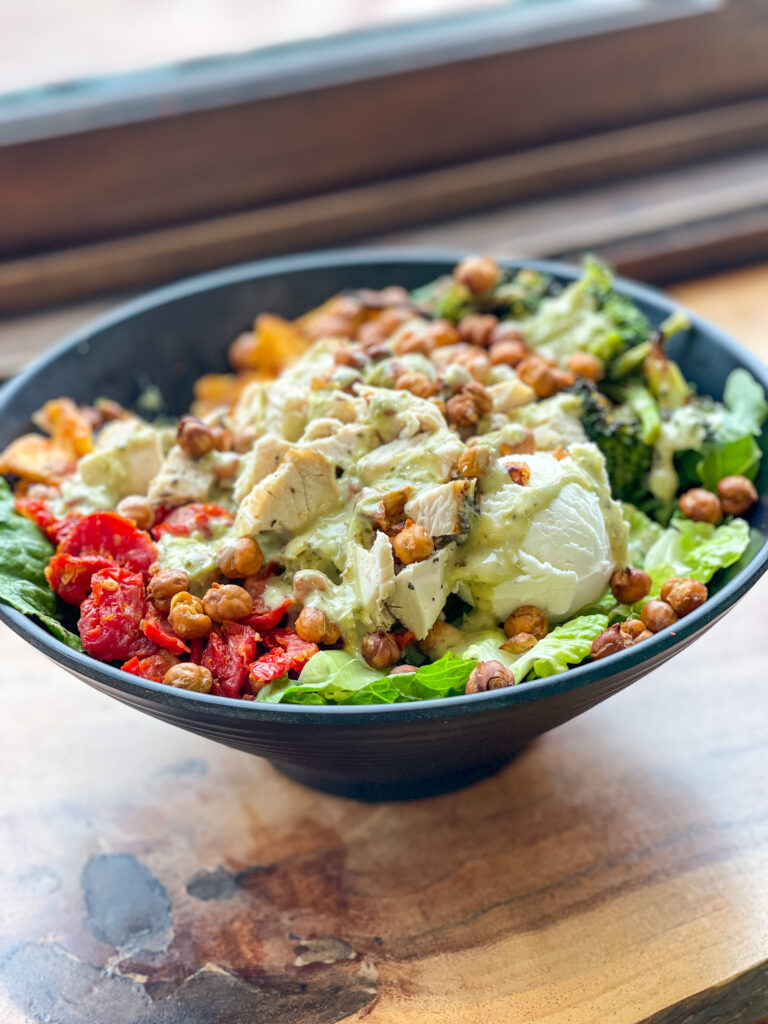 It was enough food for two meals! I ended up packing the leftovers for my trip home the following day. Our bike ride back to Ocean Beach was beautiful along the bay.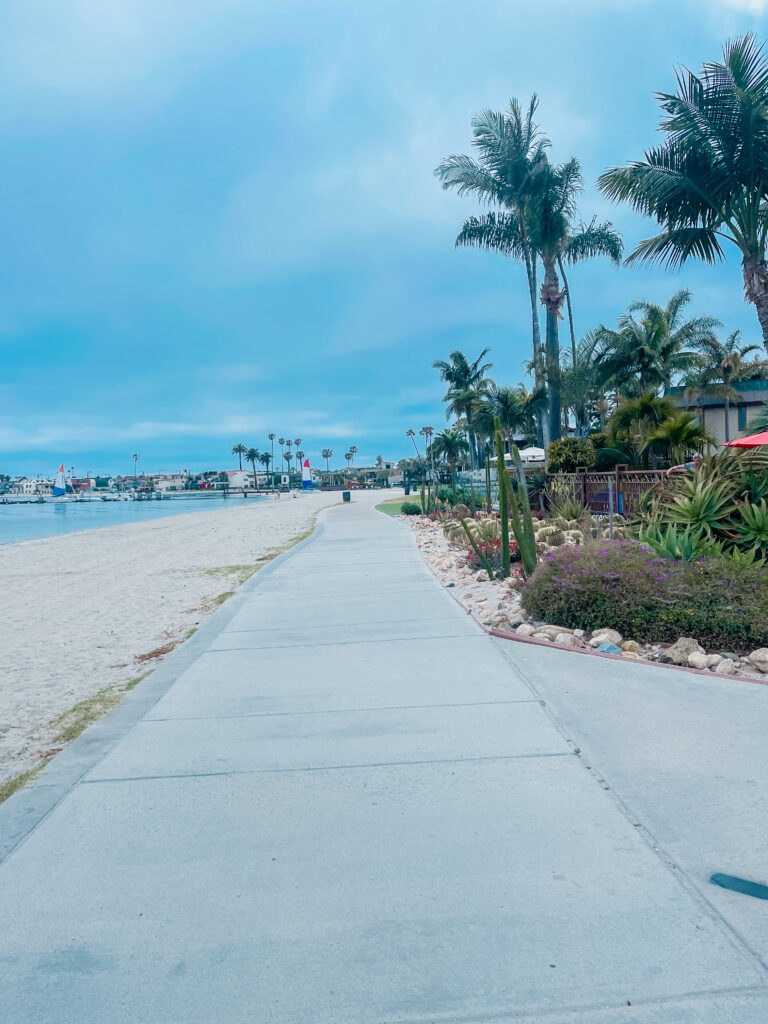 Day 4
We both had mid-day flights home, so we eased into the morning with coffee and a quick breakfast before heading to the airport. Knowing I wanted to start the day with some protein (while saving my Gratisfied bar for my layover), I had a yogurt bowl with Bellwether Farms yogurt, Lovebird cereal, some blueberries and walnuts. I packed a bar, my leftover salad, and some other snacks for the 8-hour trip.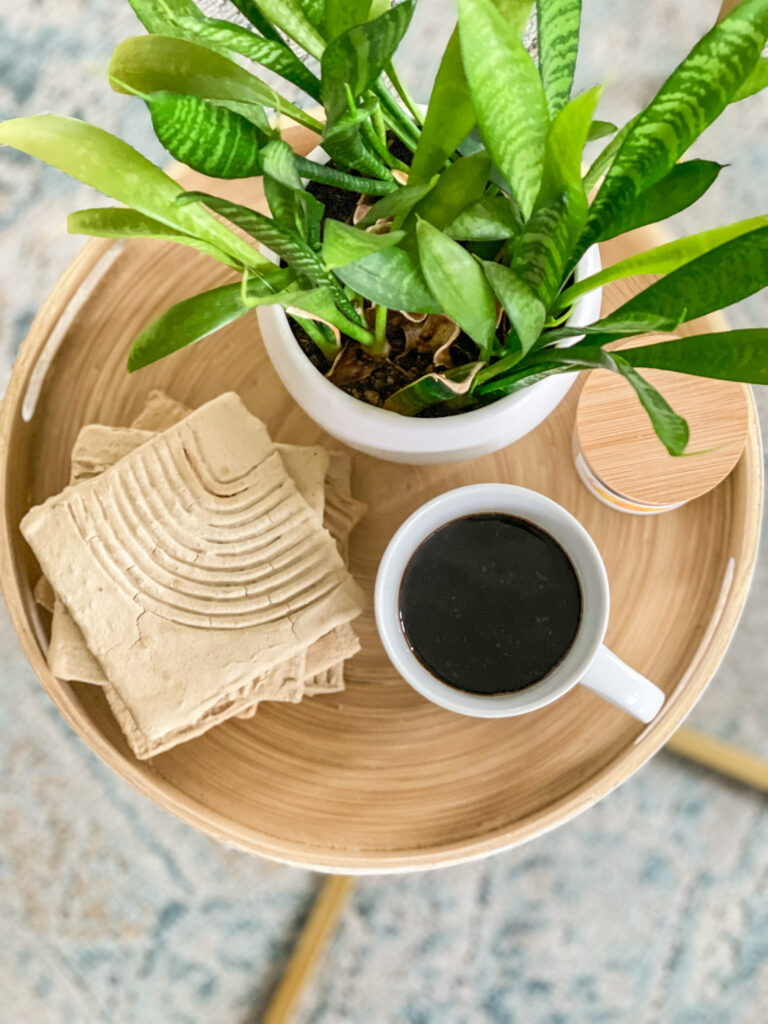 Healthified tip: We all know how important it is to stay hydrated when we fly, but add a packet of LMNT electrolyte powder to the mix and you will be better off!