My family and I were recently staying in Charlottesville for the weekend, and with an open day on Saturday, we decided to explore a new area. Crozet, VA is a short drive away, yet feels like its own destination. Nestled in the foothills of the Blue Ridge Mountains, the surrounding countryside offers miles of hiking trails, scenic parks, and outdoor recreation areas perfect for active individuals. There are also a variety of wineries and breweries sprinkled around Crozet, which draw travelers, tourists, and townsfolk alike. With all that Crozet has to offer, you can create quite a balanced day full of fun, movement, and exploration.
Breakfast
I knew I needed some real food fuel before leaving the house, so I made a Gratisfied parfait with all of the fixin's: coconut yogurt layered with Oat Bar, Empower Bar, and Granola Clusters. Having these healthy grain-free and blood sugar balancing products on hand makes for a seamless morning meal.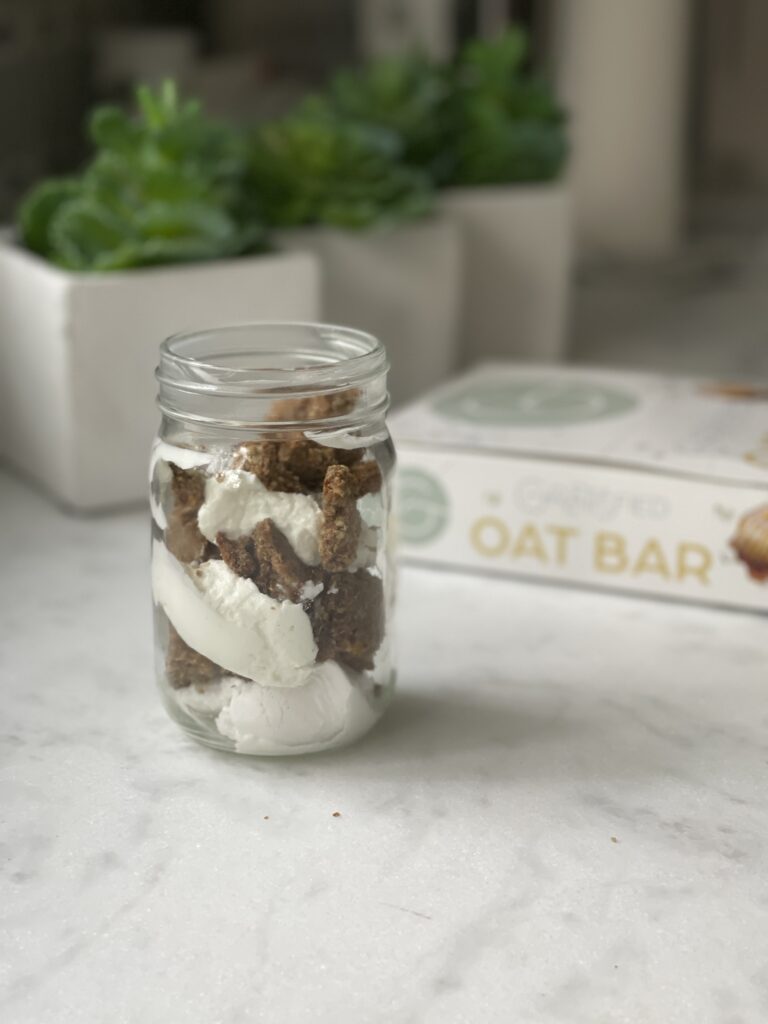 Mud House Coffee
The first stop for us in Crozet was Mud House Coffee. Located on the town square, it appears to be a corner stone of the area. As we were pulling in, early morning bike riders and runners were congregating there as well.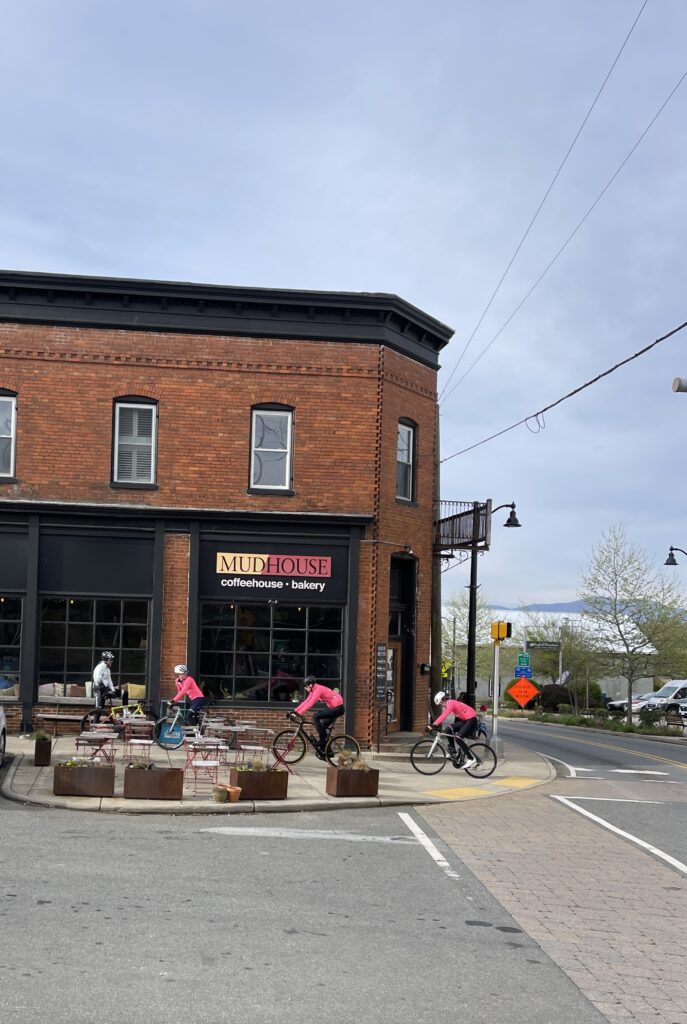 I had already had breakfast, but if you visit a coffee shop with plans to also eat, here is a Healthified tip: pass by the pastries and see if there are more blood sugar balancing options on the menu. Mud House had both oatmeal and breakfast sandwiches. I would have likely chosen the latter for some extra protein, which is especially important in the morning. Or you could always bring a Gratisfied bar with you to pair with your latte!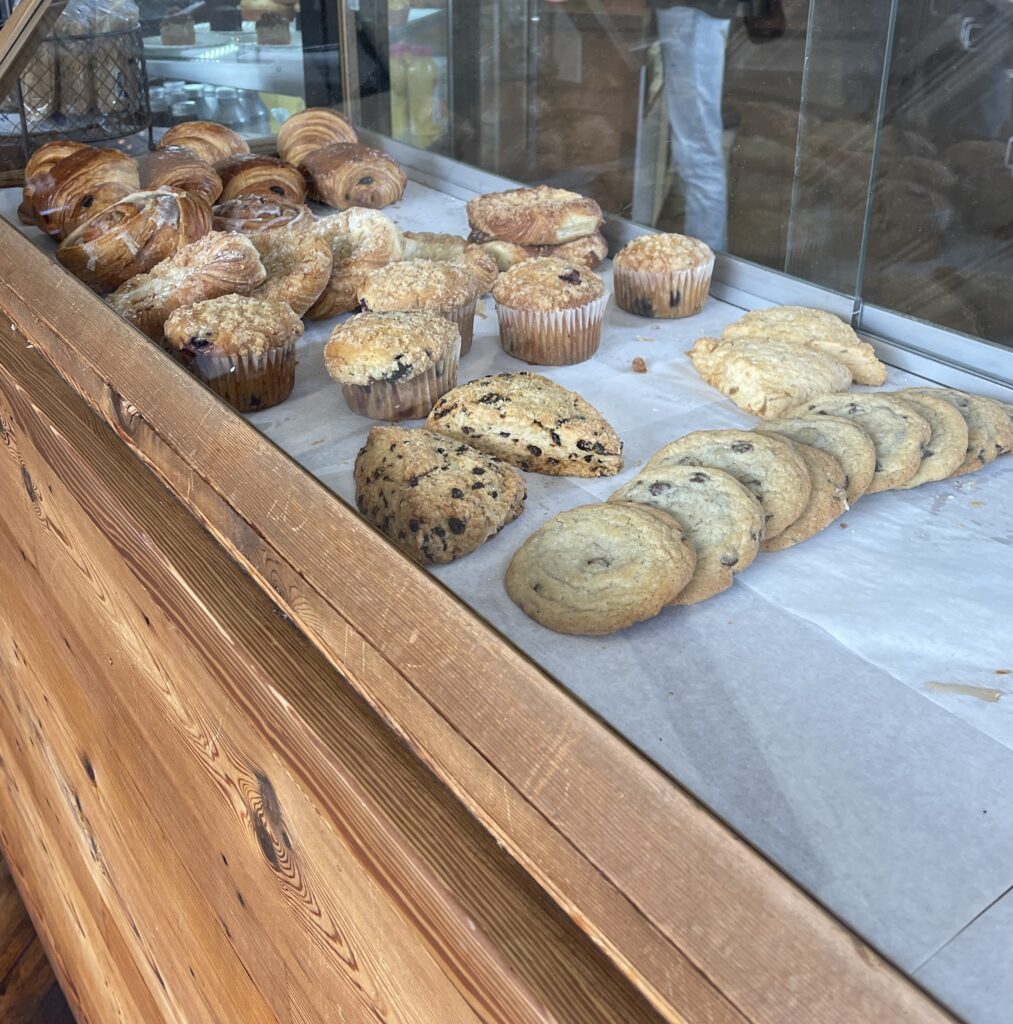 Mud House has both a historic and rustic vibe, and there were a number of locals reading, working, and even playing board games on the offer. Hit Mud House at the right time, and you may even get to enjoy the piano player, which attributes to the lively atmosphere even early in the morning.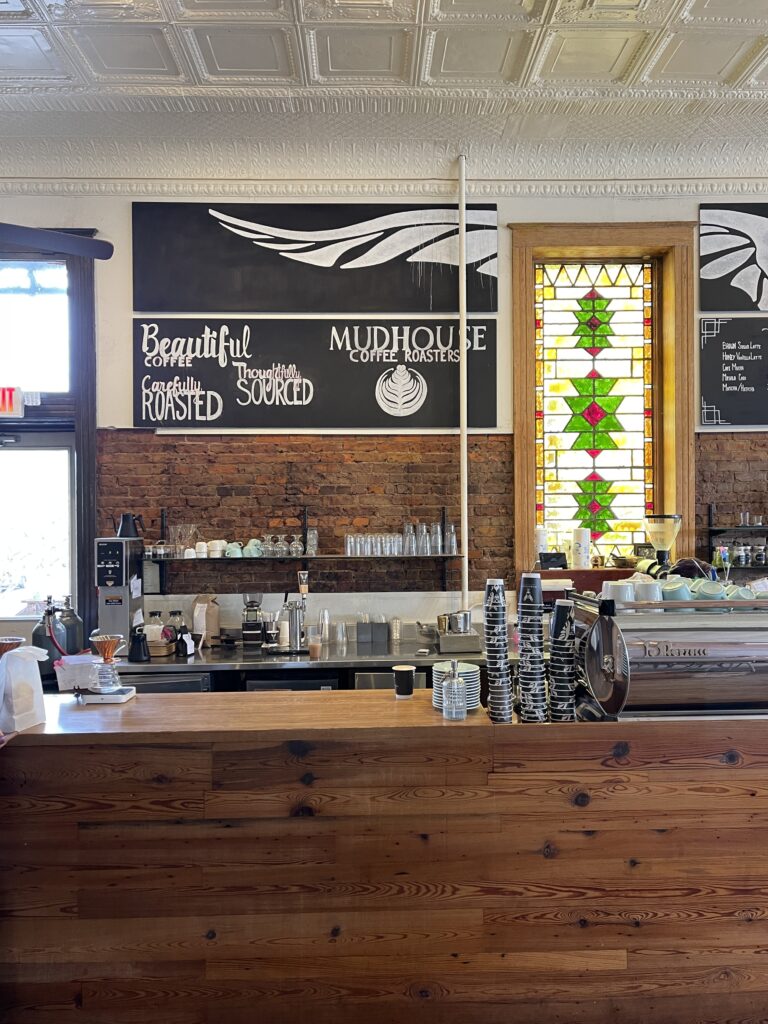 Mint Spring Valley Park
After our almond milk lattes, we headed west for about ten minutes and ended up in Mint Spring Valley Park. This outdoor recreation area is equipped with a pond, picnic tables, and man-made beach. There are also a few different hiking trail options. We walked the Big Survey and Fire Trail Loop, which takes you a little over two miles up the mountain and back down again. The moderate difficulty turns challenging when you are carrying your toddler most of the way!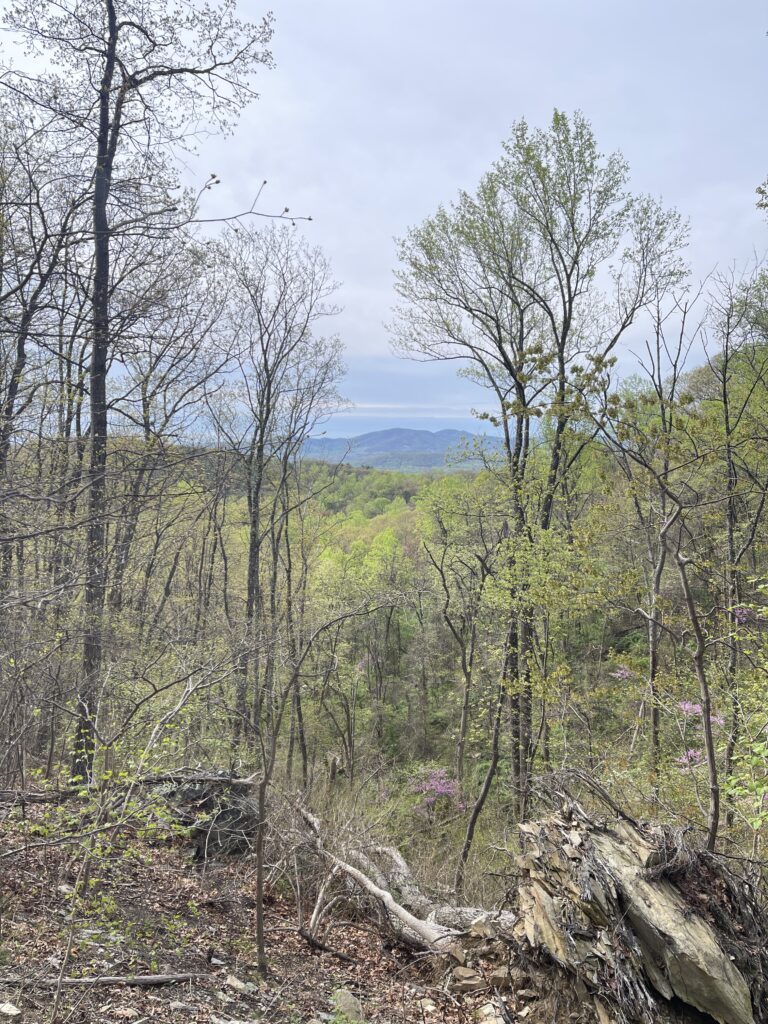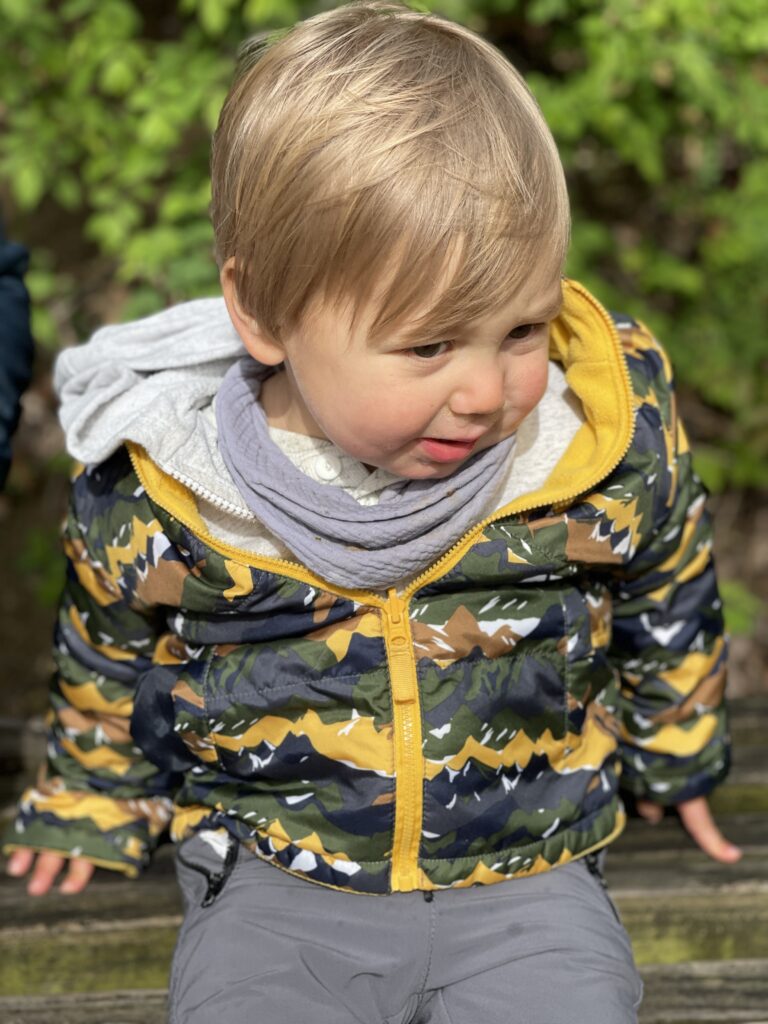 Greenwood Grocery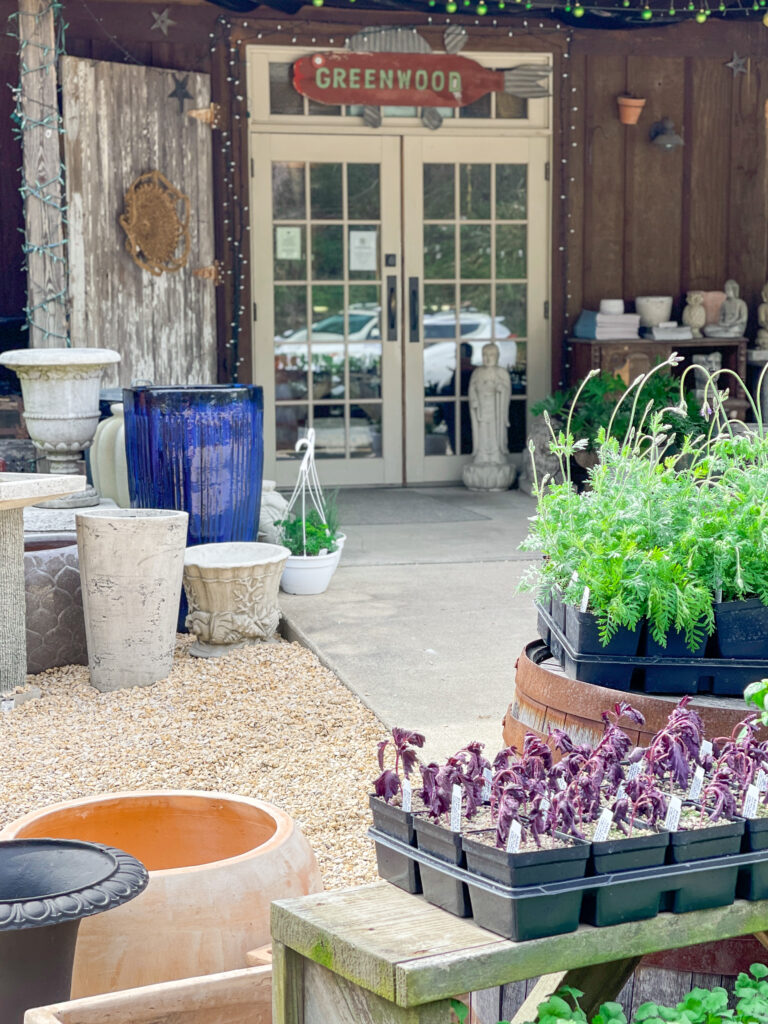 Before heading home, we stopped at Greenwood Grocery, an original roadside fruit stand turned brick-and-mortar market. The store prides itself on supporting local farmers, and you will not only find fresh produce, but also a wide selection of artisan products, local beer, wine, meats, and cheeses. It's a great place to pick up a sandwich to refuel after all that hiking! I bought some local organic eggs to incorporate into my lunch upon our return to the house.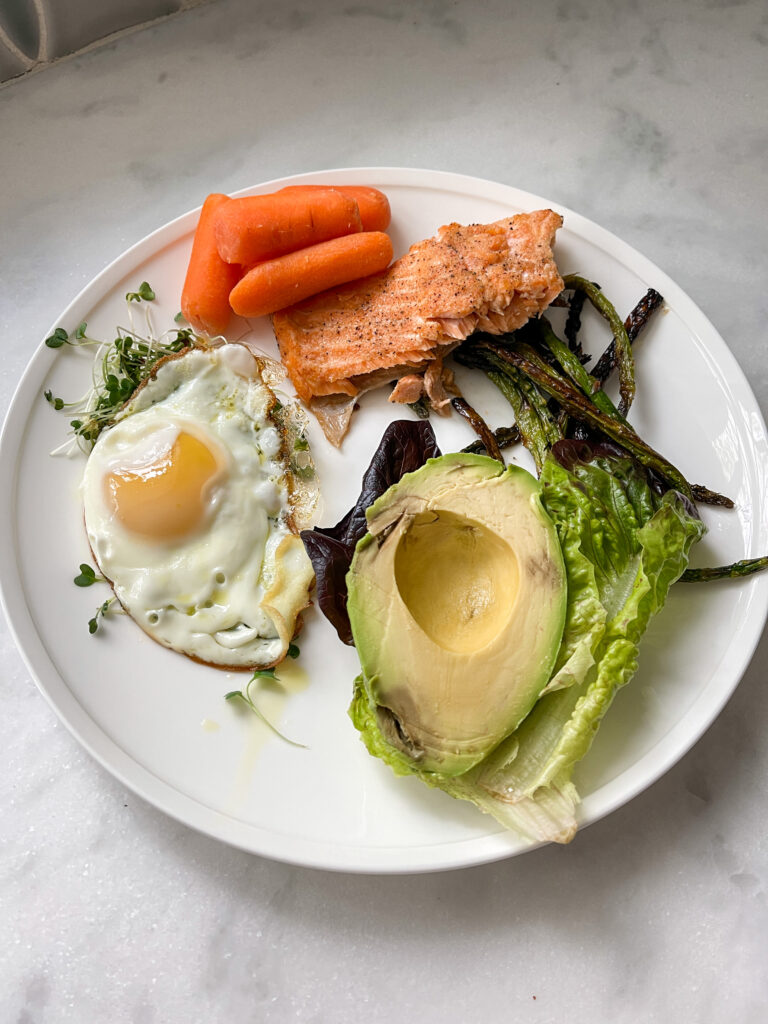 Hazy Mountain
Last on our list of things to do for the day was Hazy Mountain. With beautiful sweeping mountain views, the vineyard's tasting room offers a scenic place to wind down from the day. You can find small bites and flatbreads on the menu, allowing you to make a meal out of the experience if you wish. We chose to partake in the guided wine tasting, and then ordered a bottle to share on the screened-in porch. The chilly spring day caused us to want to stay inside, but during the warmer months, I imagine the outside area would be the preferred place to be.