Manuka honey is enjoying a recent resurgence in the wellness world and rightfully so. Native to New Zealand, it is produced by bees that pollinate the Manuka bush. Its uses are far-reaching, from treating wounds and infections, to boosting immunity, to helping with acne and eczema. Basically, it's beneficial both topically and when consumed. While Manuka honey might be one of the most multi-purposeful medical remedies provided by nature!
Historically, honey has been used medicinally for thousands of years primarily as antimicrobial and antibacterial agents in treating wounds and infections. Thanks to Manuka honey's long list of nutrients (and therefore very impressive resume), it is used to treat a variety of conditions. It is a rich source of amino acids, B vitamins, Calcium, Copper, Iron, Magnesium, Manganese, Phosphorous, Potassium, Sodium, and Zinc (just to name a few). While it is traditionally used topically, we suggest ingesting it for the following benefits.
It's Good for the Gut
Manuka honey may support your microbiome. It contains a certain type of sugar called oligosaccharides, which has a prebiotic effect, and is known to promote the proliferation of good bacteria. Studies are also showing Manuka honey's ability to help with various digestive disorders. The high antioxidant content has been specifically effective in treating gastric ulcers and inflammatory bowel disease.
Another gut healing power is in fighting pathogens. One recent study concluded that Clostridium difficult (C. diff), a strain of harmful bacteria responsible for colitis and other forms of gastric disease, is particularly susceptible to the antibacterial properties found in Manuka honey. Same goes for Helicobacter pylori (H. pylori), a pathogen linked to mineral deficiencies, small intestine bacterial overgrowth, acid reflux, and even gastric cancer. One study concluded that H. Pylori also responds to the antibacterial activity of Manuka honey, and should therefore be regarded as an alternative treatment option.
You can eat a tablespoon or two on its own, mix it in your favorite yogurt parfait, or top it on Empower Bar toast for breakfast!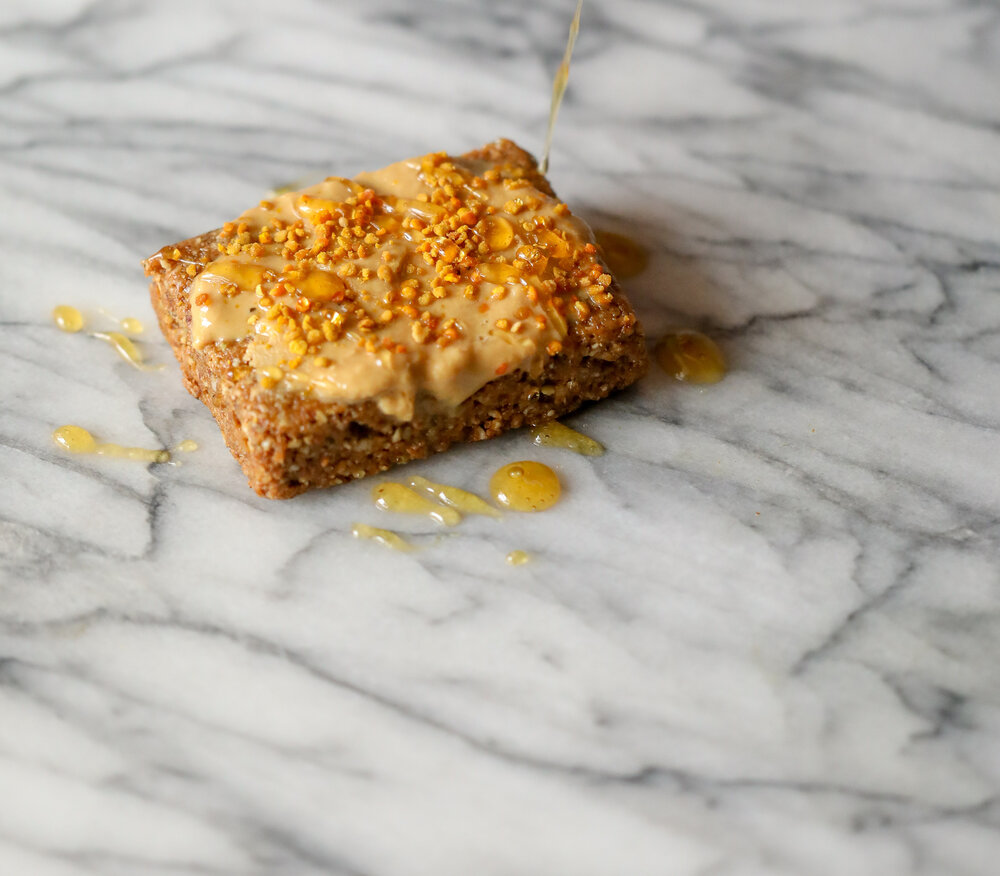 It Boosts Your Immune System
Manuka honey contains flavonoids, a family of antioxidants known to be highly anti-inflammatory. Furthermore, one study shows Manuka honey stimulates immune cells, while another concludes it may help inhibit the production of pro-inflammatory cytokines.
More specifically, Manuka honey is commonly associated with healing a sore throat. Not only does its anti-bacterial, antiviral, and antimicrobial properties create the perfect trifecta for treatment, but Manuka's viscous texture helps coat and soothe the throat, destroying those harmful bacteria in its path. Is your cough keeping you up at night? One research study even found sleep conditions improved for both children and adults suffering from upper respiratory issues.
We suggest swallowing some honey when your throat gets sore, or combining it with apple cider vinegar to cure a cold.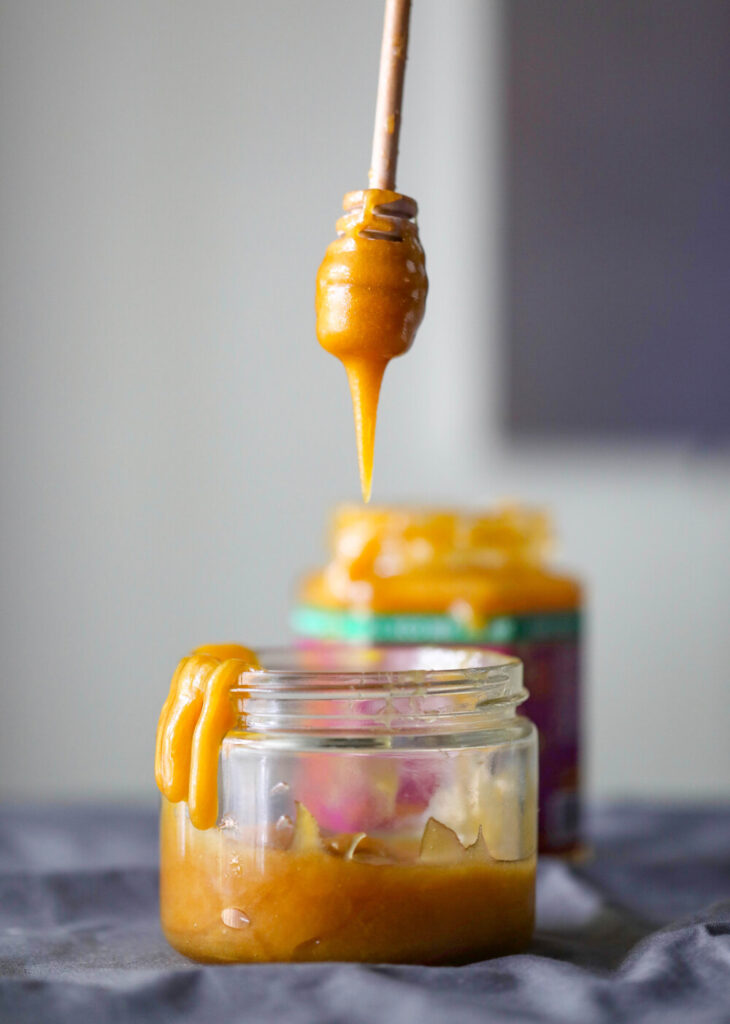 It Helps Fight Disease
When it comes to Manuka honey's health benefits, add potential cancer fighter to the list. Oxidative damage has long been linked to chronic disease, and studies show that Manuka honey helps to reduce it. Research has also shown it works to prevent the proliferation of cancer cells and inhibits tumor growth across various types.
Next time you are at your natural foods market, grab a jar of the good stuff! When buying, be sure to look out for these factors:
It's from a New Zealand company
The UMF trademark is included on the jar
It has a UMF rating of at least 10+ (the higher the rating, the higher the quality