Fifteen years ago, St. Patrick's Day was all about the party. Drinking beer, dressing up green, and playing the Dropkick Murphys song on repeat. Thank goodness I have matured. While St. Patrick's Day means so much more to many people, I also think it is a good day to celebrate green, nutritious food. Here are four healthy recipes to celebrate with!
Green Chia Pudding with Granola Clusters
Spirulina powder is as vibrant in color as it is packed with nutrition. It has powerful antioxidant properties and works to fight inflammation. It is also a source of plant-based protein, providing all nine essential amino acids. It supports heart health and is chock full of vitamins and minerals. These benefits just skim the surface. Add it to your favorite dairy-free milk and mix with chia seeds for a filling well-rounded breakfast. The Gratisfied Granola Clusters on top add the perfect crunch.
Empower Bars with Matcha Frosting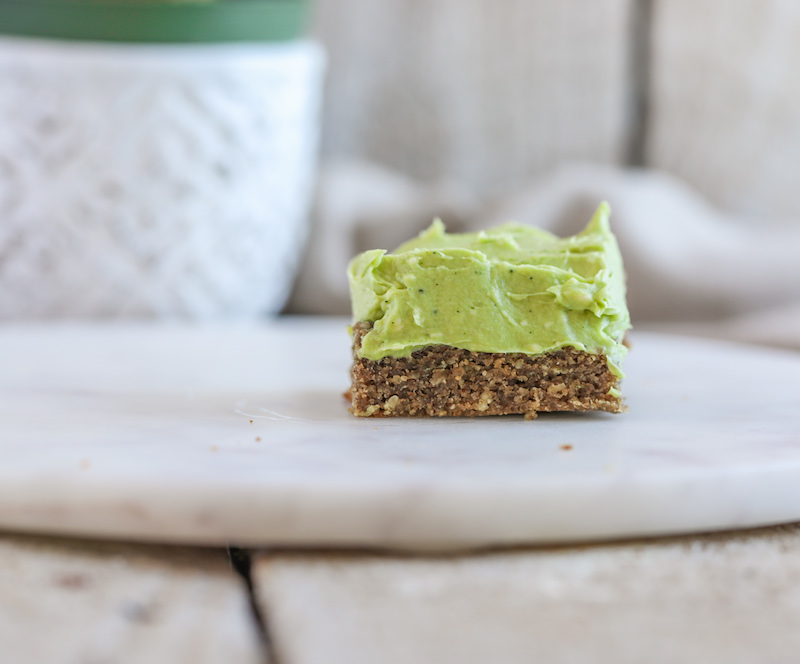 A delicious and nutritious baked good beneath a colorful frosting – what more could you ask for? This recipe passes as breakfast or dessert. Bake up a batch of your favorite Empower Bars and top with this creamy green matcha frosting.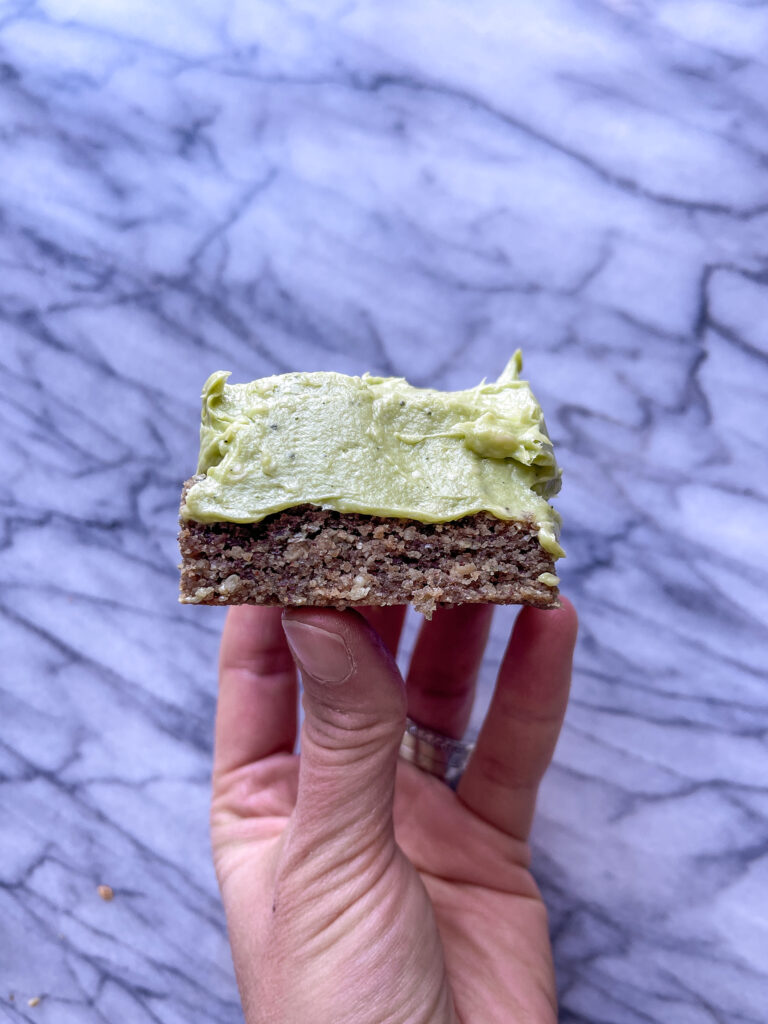 For the frosting:
1/2 cup grass-fed butter, vegan butter, or palm oil shortening, room temperature
1/2 cup coconut oil, room temperature
1 tablespoon liquid sweetener (honey or maple syrup works well)
1 teaspoon matcha powder
1/2 teaspoon vanilla extract
Directions:
1. In a large bowl, combine the grass-fed butter and coconut oil. Beat with a hand mixer until fluffy, about 30 seconds. You can also use a whisk to beat by hand.
2. Add the remaining ingredients and beat again, using a spatula to scrape down the sides as needed.
3. Using a spatula, mix the frosting. Spoon two tablespoons on an Empower Bar to enjoy immediately, or transfer to an airtight container or mason jar to use within 3 days. If separation occurs, stir well before using.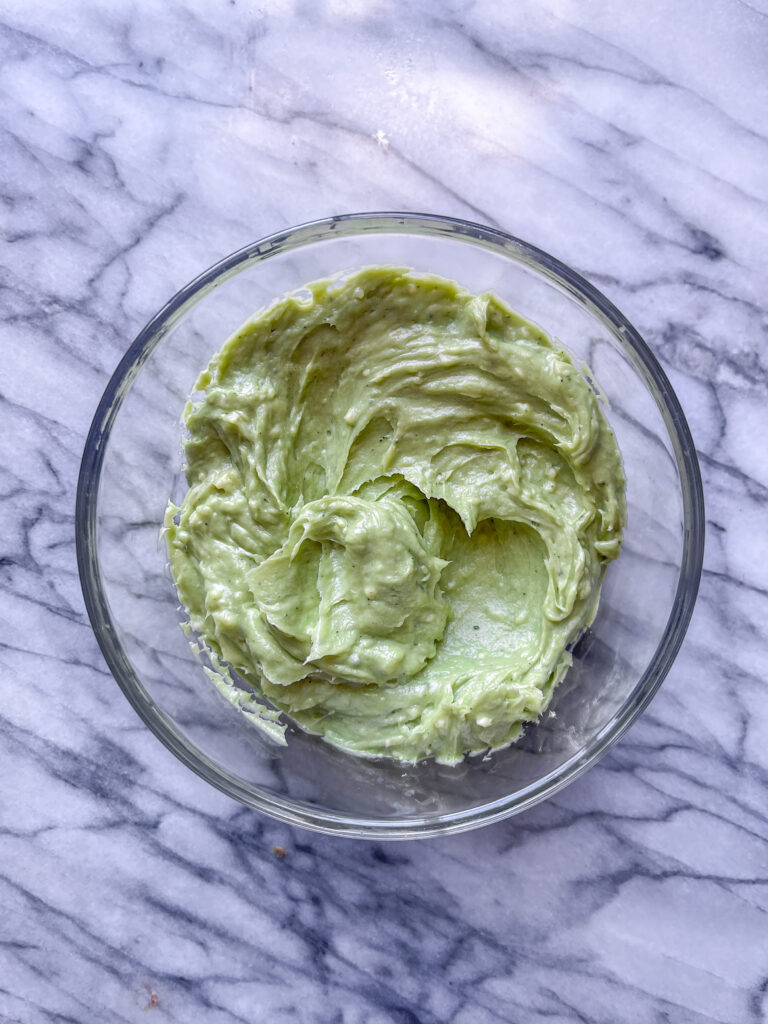 St. Patrick's Day Cheesecake – 2 Ways
I made this no-bake version for St. Patrick's Day last year. Don't get me wrong, it is delicious, but I wanted to freshen things up a bit. These days, I lean more towards real, keto-friendly cheesecakes. Whether you have a hankering for completely plant-based, or lower carbohydrate, there is the best of both worlds below. Use either Gratisfied Empower Bar baking mix for a convenient crust. Know that the green color will shine through a bit more with the no-bake version, while the baked cheesecake maintains a subtle hue. Top a slice with some of the matcha frosting from above for double the green!