To be a baker is to be a storyteller. There are various layers of the story you are attempting to spin. There is the actual experience for which you create: the holiday dinner, the birthday party, the bridal or baby shower, whatever the celebration may be. Sometimes, the celebration is "just because," or "just for fun." Those are my favorite.
Then there is the layer rooted in nostalgia and history: baking a Boston Cream Pie on a raining weekend afternoon because it was your dad's favorite dessert and you simply want to feel closer to him; making pumpkin muffins after Labor Day because it was always how your mom marked the start of a new school year; serving pecan pie at your first Thanksgiving with your in-laws, because it was always what you loved growing up; teaching your daughter how to lattice the top of an apple pie because you can remember watching your grandmother do so year after year.
Then there is the actual experience of baking itself: the planning and preparing in the present moment. There is a chapter written from the time you tie on your apron, to the instant you pull your creation from the oven, to the cooling of it on your countertop. The flow you feel beating the batter, whisking the eggs, folding in the chocolate chips or frosting the completed cake. How good it feels to work with your hands, create something from scratch; an end result representing your past, present, and future. How sweet it is. Yes, baking is a science, but it is also a story.
There are bakers and bloggers out there that would refuse to recreate traditional recipes with healthier substitutions. Based on what baking represents (as stated above), I can understand their perspective. As I said, baking is a science after all, and to replace all-purpose flour, sugar, eggs, and butter with more blood sugar balancing sweeteners, gluten-free flours, fruit and veggie purees, or plant-based sources of fat is risking the integrity of the result. But I do believe there can be the best of both worlds. Baking and nutrition can co-exist. There can be a world where your wellness can blend and blur with your love of baking. I know because I walk the walk, talk the talk, and tell the stories, but it wasn't always this way. Growing up, I too ate traditional cookie dough with a spoon, blew birthday candles off of a bakery cake, and enjoyed pumpkin and apple pie at holiday dinners with all of the gluten and dairy.
I can even remember my earliest memories of baking. I was about four or five years old, wearing an over-sized apron, assisting my mom with making cookies. I always kept a notebook nearby, in which I would (pretend) to write down the recipe as we went. Cracking the eggs and helping my mom hold the hand mixer as we beat the batter to completion were always my responsibilities. I now know that what made these experiences so special was not only the delicious result that came out of the oven, but the memories created right alongside the sweet treat.
As I got older, I continued to bake, although the recipes that I gravitated towards changed over time. In my early to mid-twenties, I immersed myself in my interests of nutrition and health, and I became curious about the foods that worked best for my body. I eventually realized that those foods and ingredients with which I was accustomed to cooking and baking (gluten and dairy specifically) were the root cause of my fatigue, digestive problems, and skin issues. I became certified as a holistic health coach, and I learned much more about the power of eating whole, real foods—those plant-based foods found in nature. I would spend the weekends experimenting in my kitchen, creating recipes composed of those ingredients that better served me. I have realized that a few changes in my diet didn't need to stop me from doing (and eating) what I love. Baking remains one of my favorite pastimes; an activity that gets me in the "flow." For me, it is a hands-on, sensory experience where time literally passes effortlessly, with the added benefit that there is something delicious to show for it.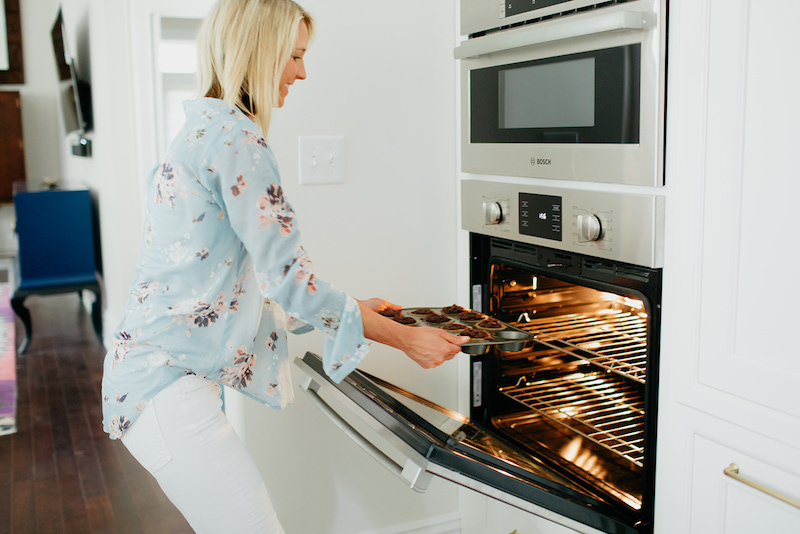 You may share or can see similarities in my story. Due to certain food allergies or intolerances, you may have felt forced into making a (difficult) dietary shift. Perhaps you or a loved one received a diabetes diagnosis and you are currently working on balancing your blood sugar and increasing insulin sensitivity. As with any change, there can be an element of uncertainty. With dietary changes in particular (given that food and the way we eat can be deeply ingrained in childhood and tradition), perhaps there is a fear of missing out on those foods you know and enjoy. This is why I love sharing Healthified sweet treats! They are proof that you can now bake in a way to create delicious food similar to the traditional treats you have enjoyed in the past, while staying aligned with your dietary needs and preferences.
Know that all of the recipes I post are primarily plant-based and always gluten-free. Many will be grain-free and keto-friendly as well, if those are categories you care about. My food philosophy is rooted in blood sugar balance, so you will find upgraded ingredients that align with a more metabolically-friendly, and hormonally-happy way of eating. Full disclosure: I have changed my tune on dairy in recent years. I do enjoy plain greek yogurt and bake with butter from time to time, so you will see those ingredients incorporated into my recipes. I try to offer dairy-free alternatives, and write about the differences you might notice with the substitutions.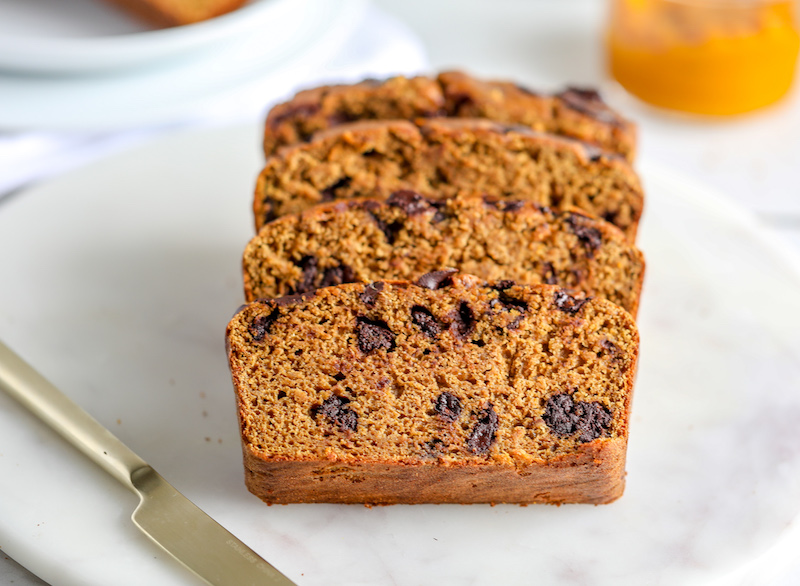 My wish for you is that rather than feeling deprived, you approach my recipes from a mindset of abundance. Whatever your motivation for wanting to bake with healthier ingredients (whether for physical, spiritual, personal purposes, or plain curiosity), I hope you do so with presence, pleasure, celebration, and joy.