When creating both the Empower Bar and V Bar, every ingredient was selected with intention. It was not only important to maintain the integrity of the bars, ensuring they stayed all-natural and blood sugar balancing, but that each element brought benefits to the table.
When it came to incorporating the aspect of healthy fats into each product, the choice to use avocado oil instead of other refined oils was a no-brainer! Avocado oil is rich in oleic acid, a very healthy monounsaturated fat with a number of benefits. Studies have shown that avocado oil helps to reduce cholesterol and improve heart health, while it's high antioxidant level makes it a natural inflammation fighter. Furthermore, avocado oil withstands high heat (these are baked bars after all!), meaning under increased temperatures, it doesn't break down and become carcinogenic like other oils (coconut oil is another great oil to use when cooking and baking). Lastly, this type of oil is also characterized by a fantastic moisturizing ability. This means that Gratisfied bars are always moist and chewy, providing that delicious taste and texture that you love so much. That's a win for both your inner health and happiness!
Click the link below for a more in-depth look at our mindfully selected ingredients.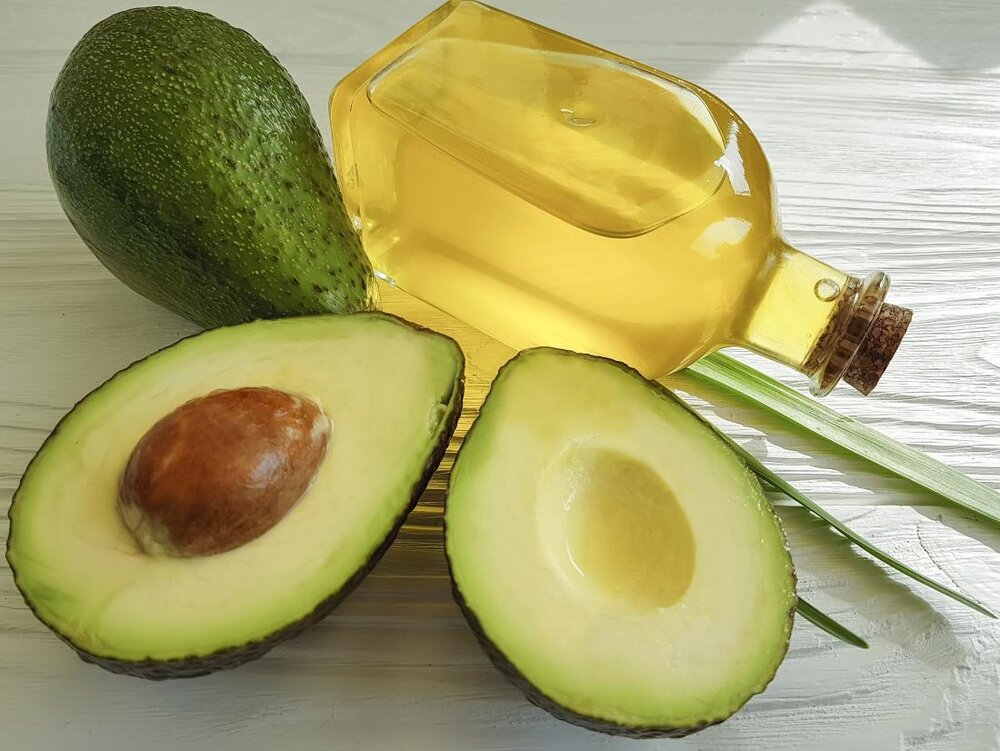 But there's more that this amazing oil can do! While avocado oil is a good substitute for traditional oils in cooking, it can also be used as a natural remedy for your skin and hair. As a carrier oil, not an essential oil, it works to moisturize and soothe the skin without leaving a strong odor. Use as a moisturizer on chapped skin or lips, as a face mask, or as a natural UV radiation blocker. You can use avocado oil for the same purposes on your hair. There are many online "recipes" of how to use it as a hair moisturizer or repairing agent when mixed with other oils and ingredients. No better time than a quarantine to try some oily, moisturizing hair masks!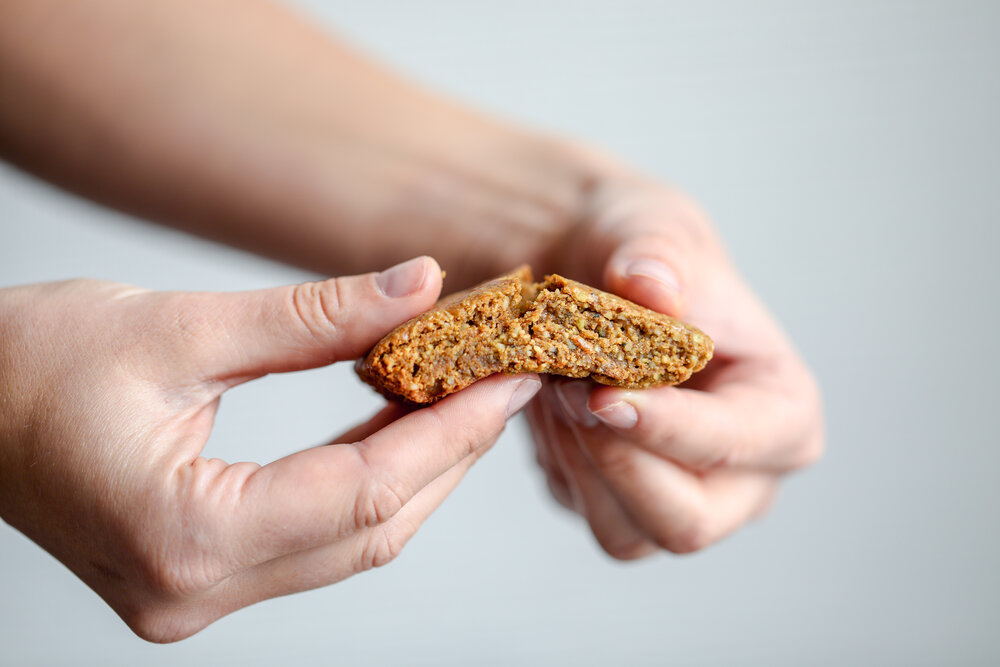 I hope you all are staying busy and productive at home, and that you will get the chance to try a few recipes with this cooking oil substitute! Don't forget the "STAYHEALTHY" code is live for 10% off your orders.
XOXO ,Sara