The blazing summer calls for cool drinks that will help you beat the heat. This season, try "mocktails" that are full of flavor without the booze. These delicious drinks are easy to prepare and will be loved by your whole family. They make for a great drink for pool parties or summer picnics, as they will keep your crew cool all summer long. Get your sip on this summer with these that'll quench your thirst and keep you refreshed in the heat! 
Blood Orange and Sage Mocktail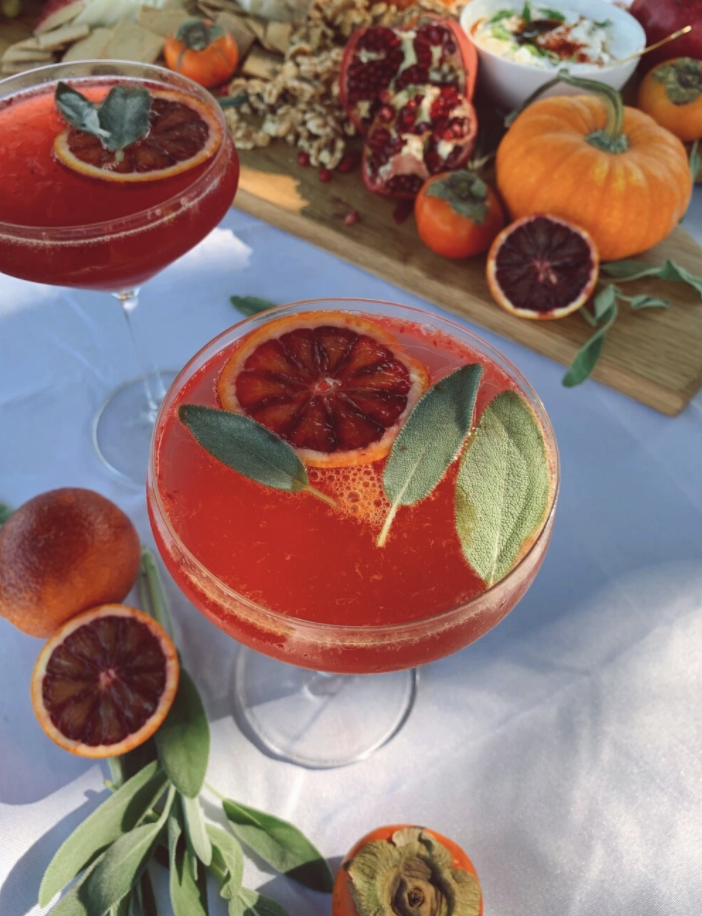 Ingredients:
Directions:
Slice the orange in half and squeeze into a glass (we recommend serving in a coupe, but any glass will do!) Slice the lime into wedges and squeeze one wedge into the glass, then top with Grüvi Rosé. Slice the other half of the orange into thin pieces, and place on top of the rosé. Take a sage leaf and clap it between your palms – it helps release the natural oils of the herb! Place each leaf on top of your drink for garnish. Enjoy!
Pineapple and Rosemary Mocktail
Ingredients:
1/8 cup fresh pineapple 
5 sprigs of fresh rosemary 
1/4 cup sparkling water
1/4 oz freshly squeezed lemon 
3 oz ginger beer
Directions:
Muddle chunks of pineapple with sprigs of rosemary in the bottom of a cocktail glass until juicy and fragrant. Remove the stems of the muddled sprigs. Fill a glass with ice, and add sparkling water. Top with lemon juice and ginger beer. Garnish with rosemary and serve.
Pomegranate Lemonade Mocktail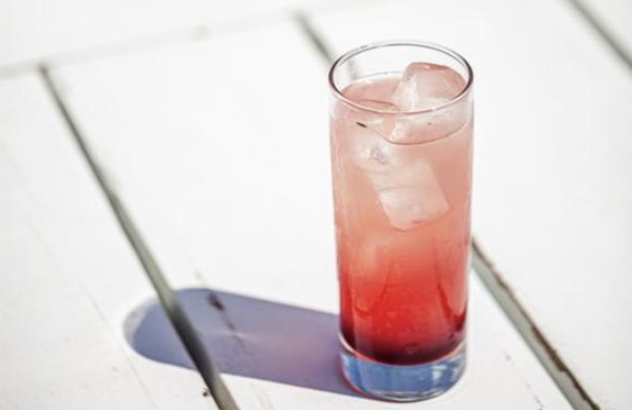 Ingredients:
1 teaspoon sweetener of choice (honey, coconut nectar, maple syrup etc)
1½ oz fresh lemon juice 
3 oz club soda 
¾ oz orange blossom (Pom) grenadine 
1 tablespoon pomegranate seeds garnish
Directions:
In a cocktail shaker, add your sweetener and lemon juice. Fill the shaker with ice. Shake very well. Rinse the top of the cocktail shaker with 3 oz club soda and roll. Strain into a highball glass. Add ice and a straw. Using the back of a bar spoon, slowly add the grenadine. Garnish with 1 tablespoon of fresh pomegranate seeds on top.
You Might Also Like: