Whether you need some last minute gifts for a friend, family member, or simply for yourself, here are ten of our favorite ideas. Who says you need the new year to jumpstart your wellness??
I would be remiss if I didn't mention Gratisfied! Products start at all price points, and our online shop features some of the most delicious and nutritious items on the market. Divvy the bars as stocking stuffers, wrap a box or a Granola Cluster canister and put it under the tree, send your neighbors some Oat Bars. We have something for everyone!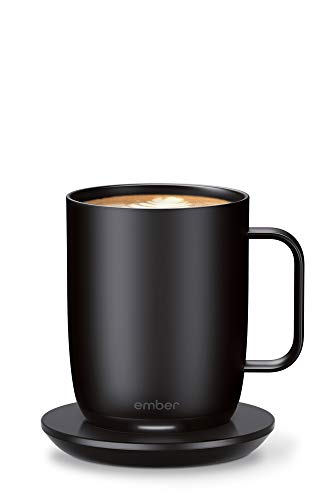 Every morning my husband and I would constantly be reheating our coffee in the microwave. Then we discovered the Ember Cup. I remember writing it down in my gratitude journal the next morning I loved it so much! A cup of coffee that stays hot…it's the little things in life, right?! I have given it as a gift a couple of times since, and it is always appreciated. Simply set your desired temperature using the app, and enjoy a warm beverage for hours.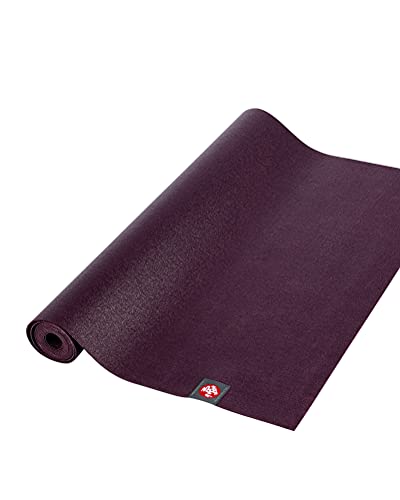 Years ago we went backpacking around Europe, and I carried this yoga mat with me for almost three months. It allowed me to practice across 11 countries and 22 cities. Now whether we are embarking on a week-long beach vacation or short weekend getaway, I always take it with me.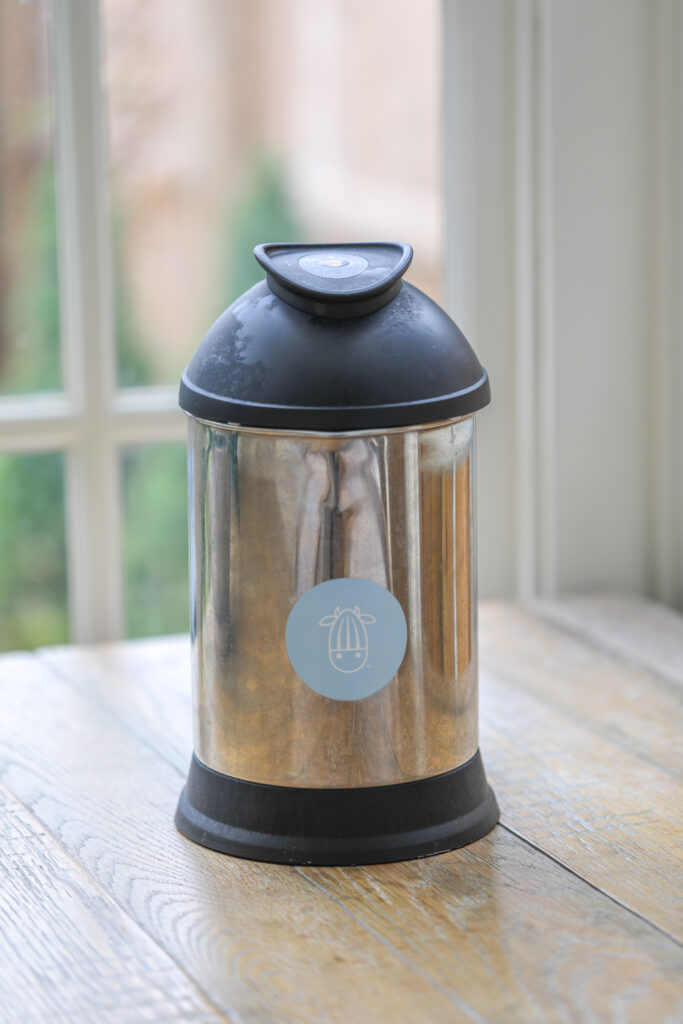 I have been making my own nut and seed milk ever since I get my first Vitamix blender, but the process was always a bit of a mess. Enter Almond Cow! This machine may seem like one of those gimmicky items you see on Shark Tank, but trust me – it is worth the hype. It makes plant-based milk in minutes, no cheese cloth required.
I started to see friends using mini trampolines for their home fitness routines in the face of the pandemic, and since I have always loved jumping on a trampoline, I put it on my personal Christmas wish list this year. I got this one and love the larger size, but there are also more budget-friendly options in smaller sizes.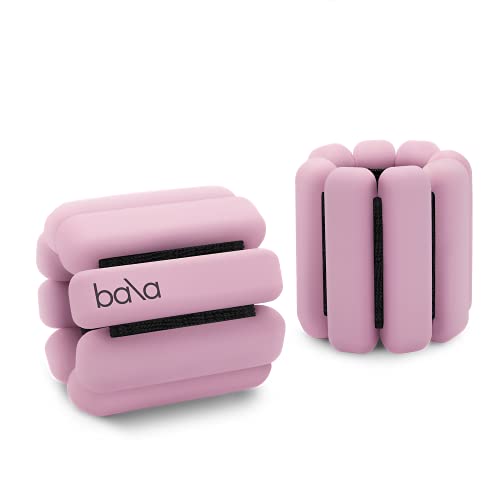 Amp up any home strength training session with these ankle weights. You can also use them around your wrists. They come in different colors and you even look cute (and fit!) while you are wearing them.
Self-Care Toolkit
This is where you can get creative and personalize the items depending on the person. Self-care spans across many different aspects of your day, from your beauty routine to your mindfulness practices. Some of my favorite items I would include in a self-care toolkit are:
A candle from a local vendor
Sleep hygiene is having a moment in the wellness world, and rightfully so. When it comes to your health, ensuring you are getting adequate sleep is so important. Furthermore, quantity and quality matter when it comes to sleep. The Oura Ring is a trackable you wear around your finger that provides personalized health insights, from heart rate monitoring to sleep analysis and more.
A Fitness Gift Card
Local boutique fitness studios got hit hard by the global pandemic, so if you feel safe about attending classes again, a gift card for a class package is a great gift. It supports a local business and gets you moving!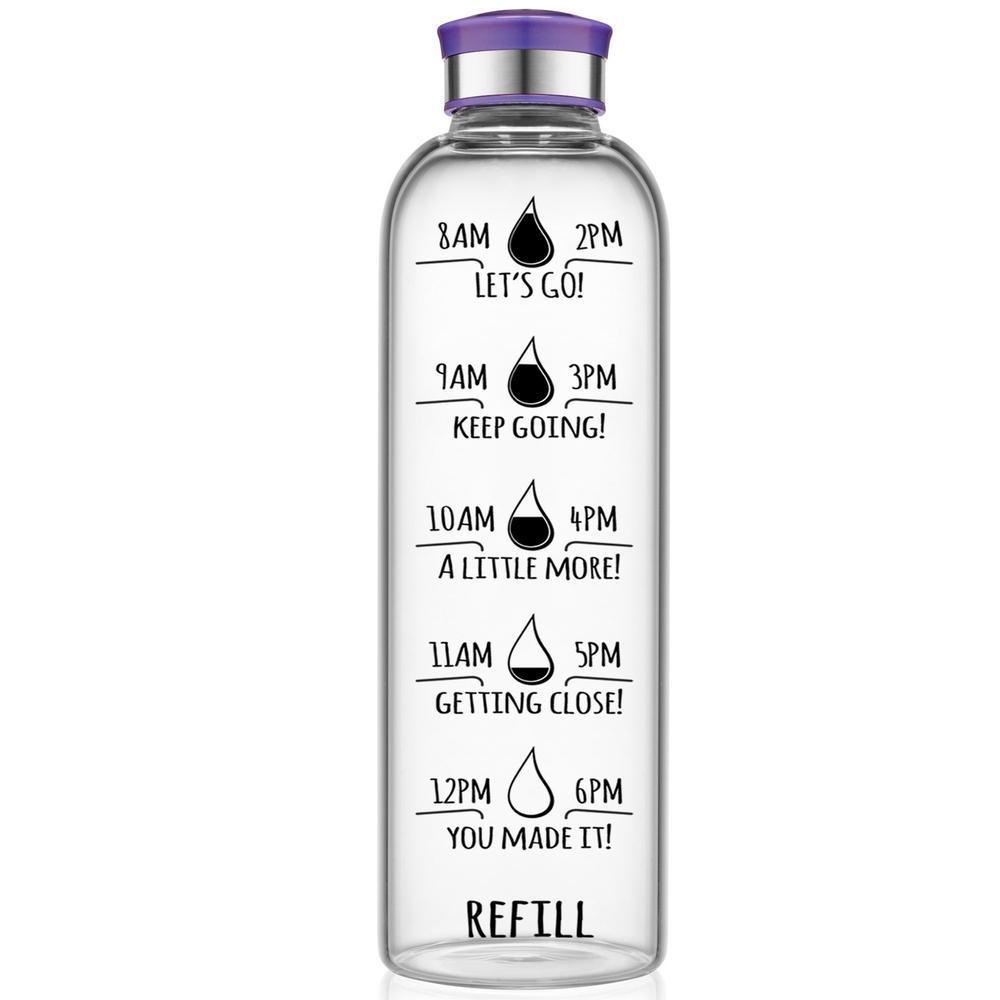 Who doesn't have "staying hydrated" as a health goal? My rule of thumb is to drink half of your body weight in ounces each day. This can be more challenging than you might think, especially during the cold, winter months. This water bottle acts as a great reminder to achieve your daily water intake.
You Might Also Like: