Whether in the car or on a long walk, listening to wellness podcasts to further enhance our knowledge on holistic health is one of our favorite past times! Find our top six suggestions below. Happy listening!
1. Deliciously Ella Podcast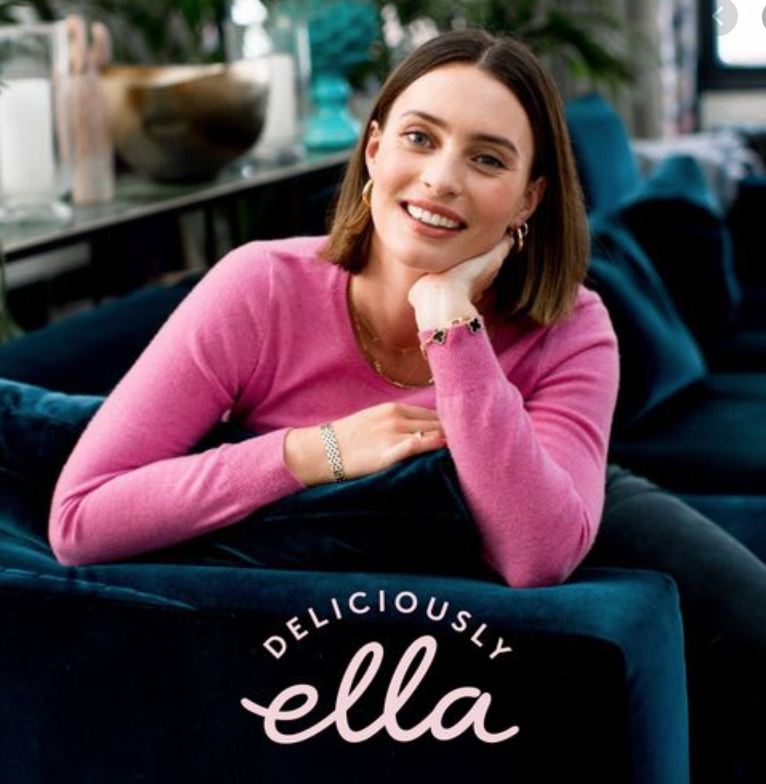 2. Mindbodygreen
Hosted by husband and wife duo Jason and Colleen Wachob (who also founded their popular wellness website), they explore topics across a variety of health subjects. Guests are renowned in the field of functional medicine and holistic health, and you are sure to learn a lot in each episode!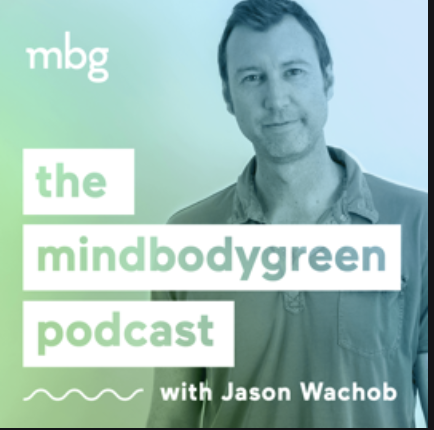 3. Sakara Life
Sakara Life isn't simply a health meal delivery service, but a lifestyle brand. Through their podcast, they talk on subjects having to do with the physical, mental, and emotional.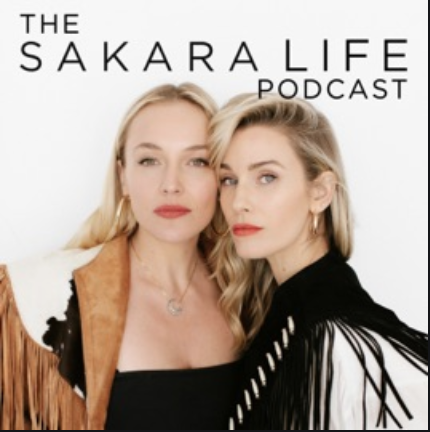 4. The Genius Life
If subjects such as brain health and bio-hacking interest you, this is the podcast for you. Max Lugavere is a health journalist and wellness expert, who also has an inspiring story. Each episode will (re)affirm the effect that nutrition, sleep, stress management and more has on longevity and overall health.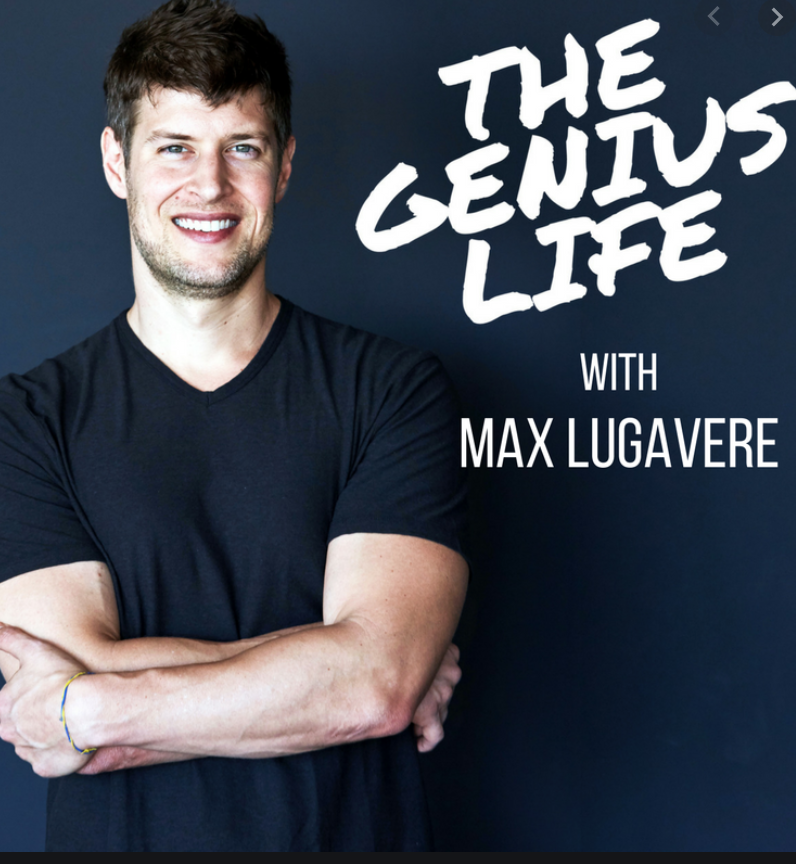 5. The Be Well By Kelly Podcast
Kelly Leveque is a celebrity nutritionist, wellness expert, and author. Her podcast is another avenue through which she inspires others to live a healthier, happier life.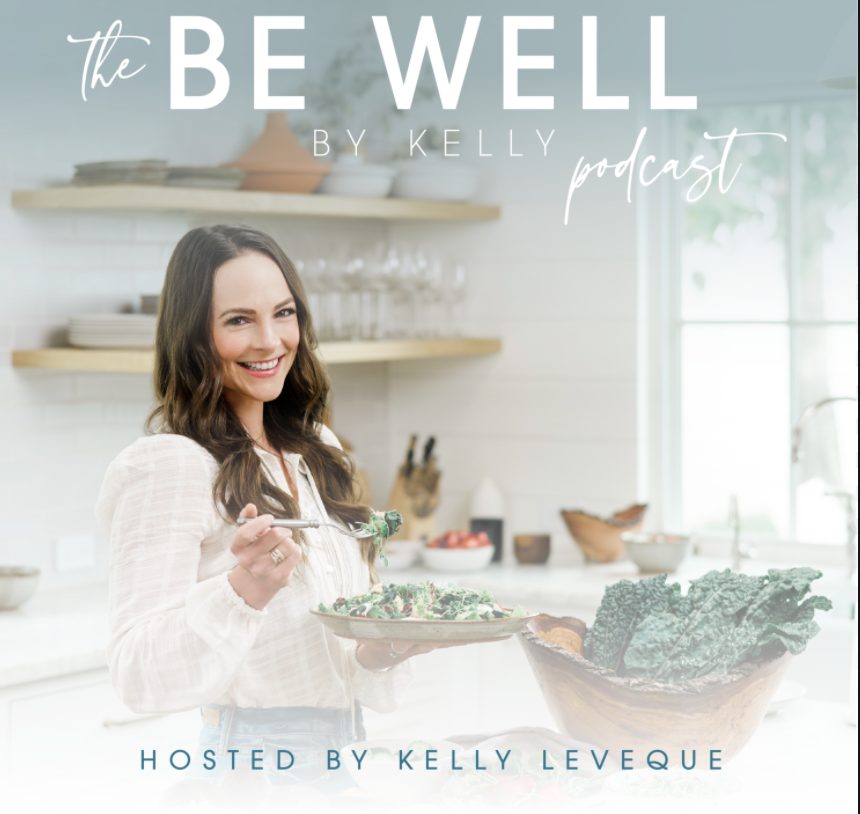 6. The Goop Podcast
This one should come as no surprise! Gwyneth Paltrow launched her brand Goop in 2008, which began as a newsletter and has since evolved to encompass so much more. Conversations center around a wide variety of topics: wellness, lifestyle, beauty, travel and more. There is something for everyone!