When my husband and I travel, we always get inspired by the spontaneity of the day. There are no routines, just flow and fun. After our recent trip to Miami, we came up with a concept to incorporate more spontaneity into our work week upon returning home. We call it "Wild Card Wednesdays."
We each came up with a list of activities we could do on a random Wednesday morning or evening. Whether it is a walk to a coffee shop, trying out a new restaurant, or cooking a meal from a different culture, each option is something different, influencing us to be more present, and connect as a family. We have done "happiness lists" in the past, but we don't always hold ourselves to them. This time around we wanted to create a weekly game around it, which challenges us to actually partake in whatever card we pull.
We bought a blank deck of cards on Amazon and wrote our list out on individual cards. Then every Tuesday, we pull a card and that is what we do the next day. We have only done one week, but it is so much fun! I am someone who can get so stuck in a routine, finding safety in schedules, but I honestly feel happier and healthier when I break out of my comfort zone and do something different.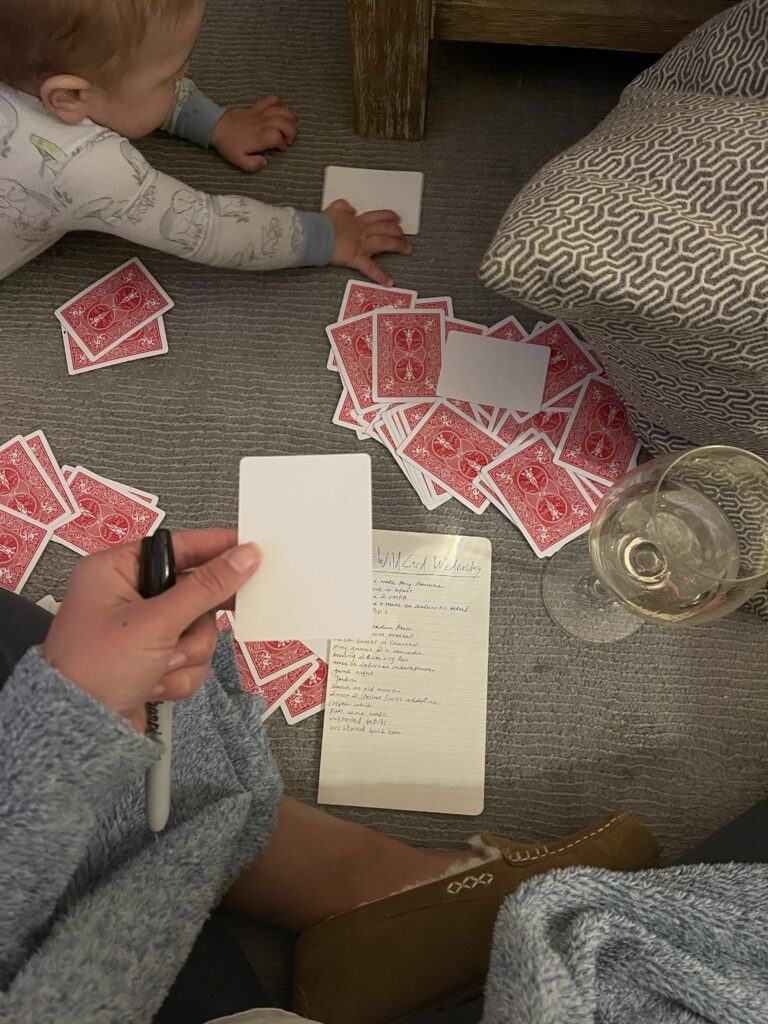 The first card we pulled came from Alex's list: going to Barrio, a Richmond restaurant. We have been to this restaurant a handful of times in the past, but having it as one of our wild cards definitely put a new spin on it. The experience was new and different! It is within walking distance, and it turned out to be a pretty evening for February.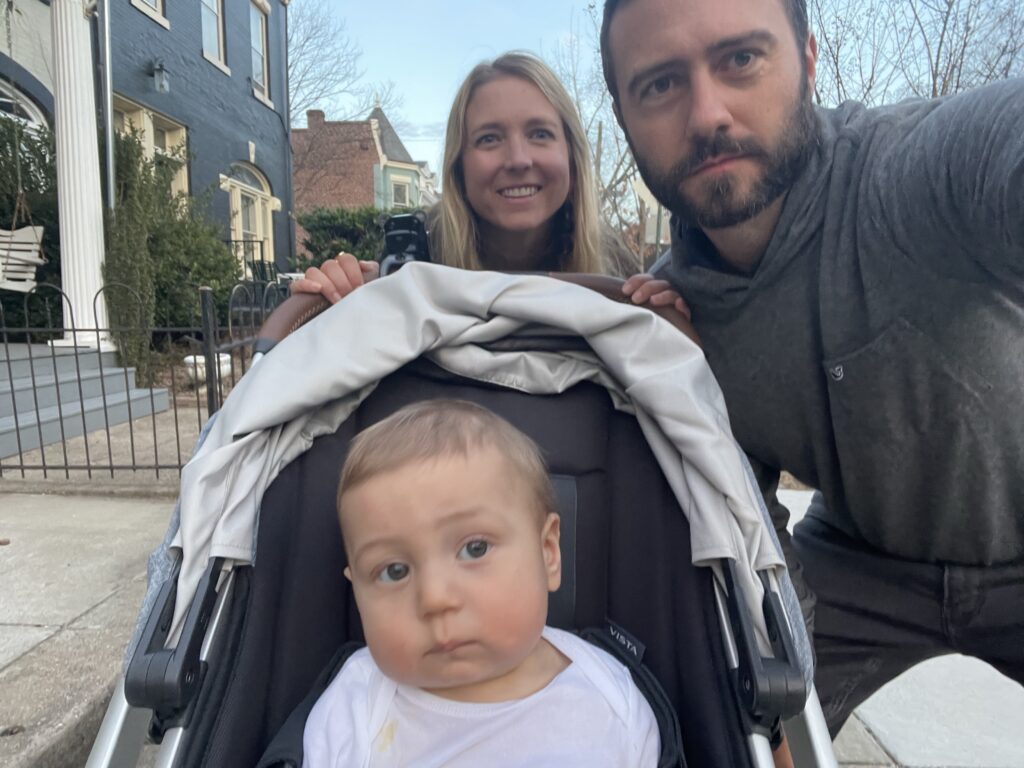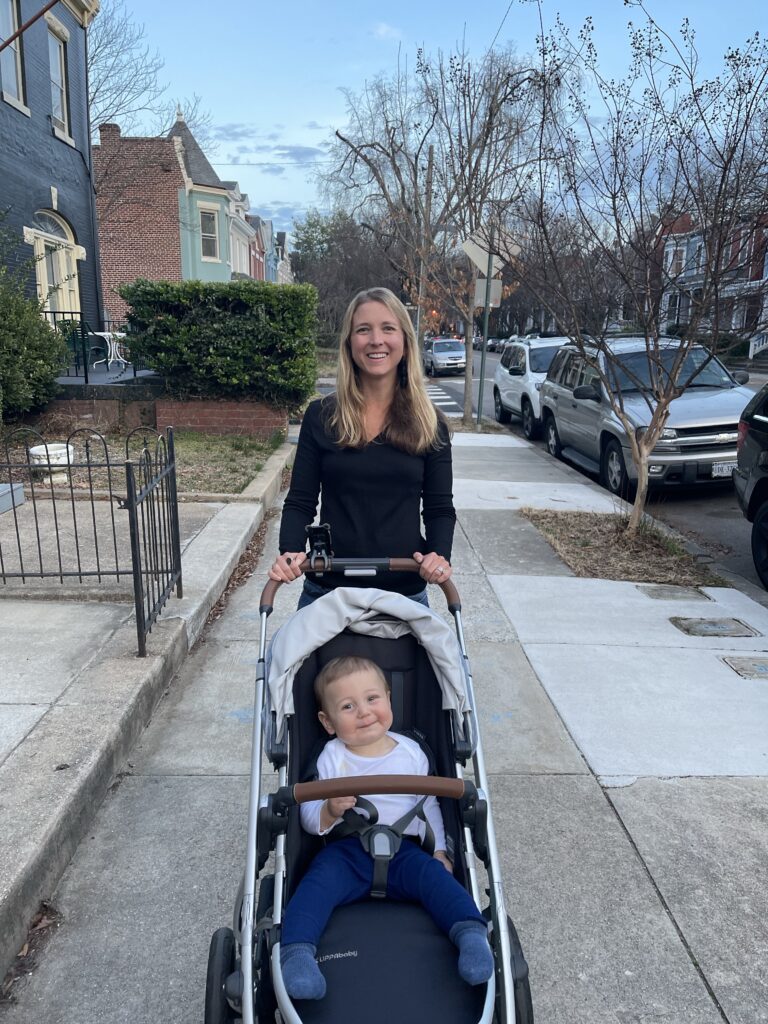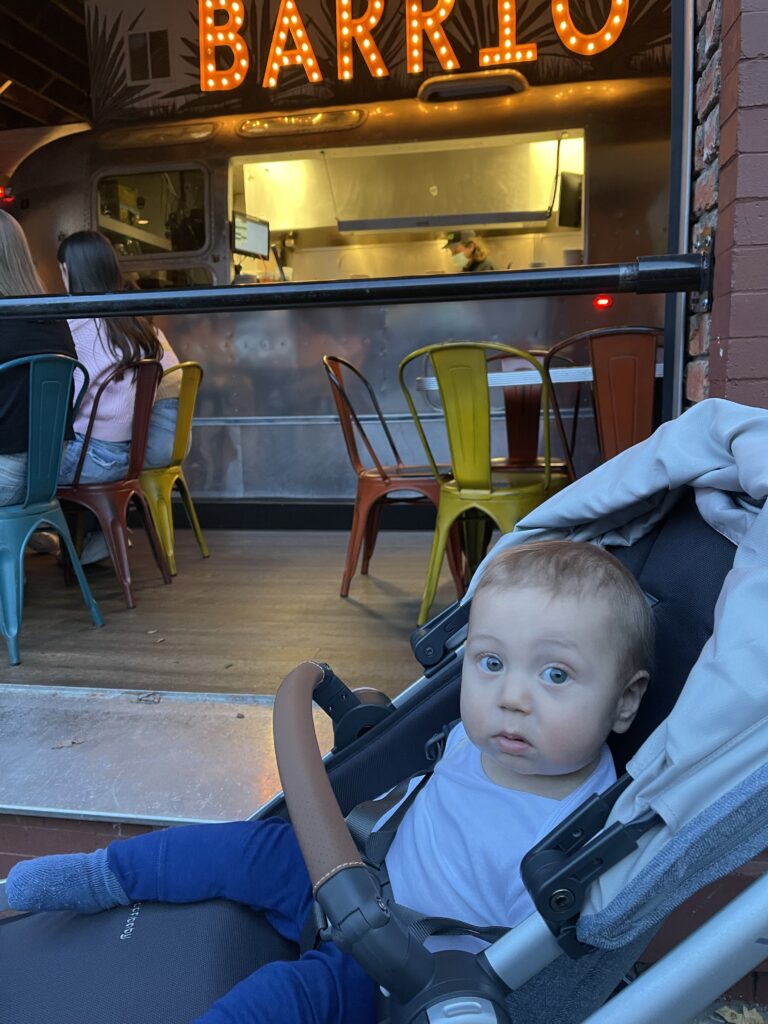 I created my own cocktail: mezcal, soda water, splash of grapefruit juice and extra lime.
We also ordered chips and guacamole.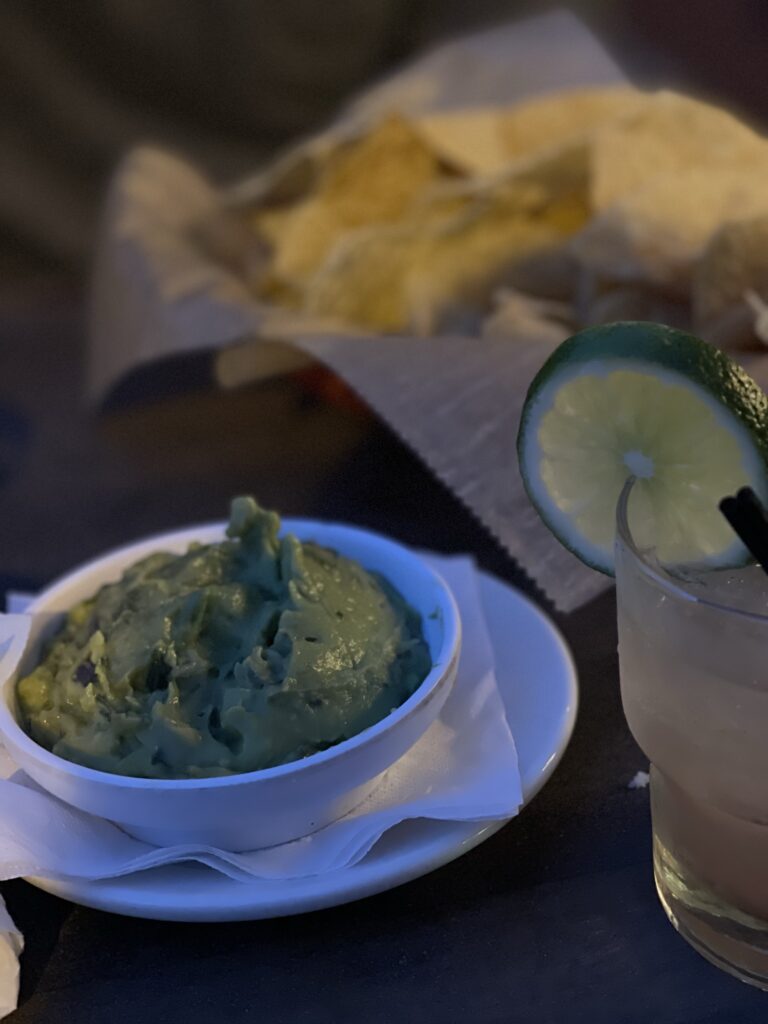 We had planned to have dinner, but Mason was getting restless. I ordered two blackened tuna tacos to go, and we ate after putting him to bed.
Wild Card Wednesdays are already something I am excited about, and it is fun to have something mid-week to look forward to!
You Might Also Like